TDF 2023 - the early rumours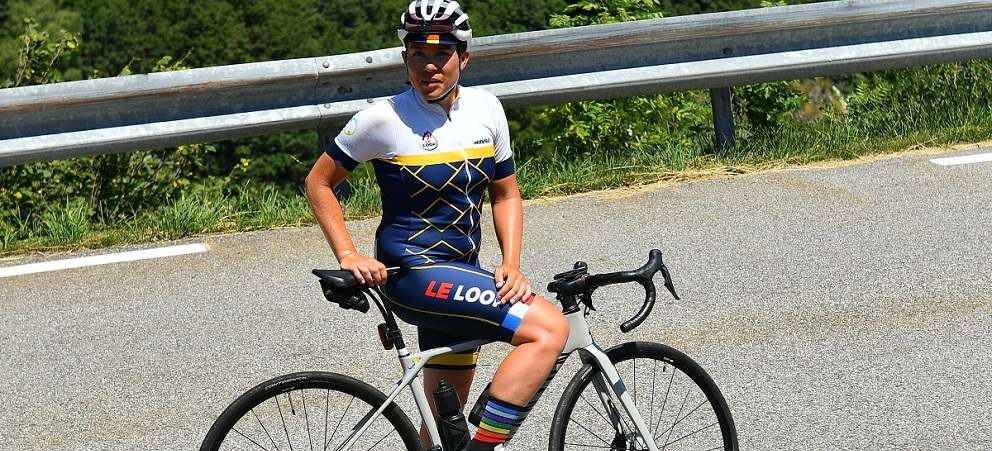 Whilst waiting for the 2023 route to be announced at the end of the month, we've been searching for rumours… 
There are a couple of good blogs and one or 2 excellent newspapers (Le Telegramme in the north and La Depeche in the south west if you're interested) which keep an eye on all things Tour de France and the common consensus seems to be that the Tour next year will largely stay south, rather than delving too far into the Loire, Brittany or the North East. That means no cobbles and no white roads of Brittany – but doesn't completely discount a few kms off-road in the east (Alsace and the Alps both have the possibility to surprise).
Another consensus from everything we've read is that after the Basque country Grand Depart, the Tour will have a couple of flat stages on the west coast (with a stage start or finish in Bordeaux) before heading for the Pyrenees as early as stages 5 or 6. This is unusual but not completely without precedent. We had two very hilly stages 4 & 5 in Brittany in 2019, a very hilly Corsican Grand Depart in 2013 and the 2020 Tour would have offered the same if only we'd have been able to travel. But I digress…
If the Pyrenees take a back seat in 2023, it's reasonable to expect another mountain range (in addition to the Alps) to take some glory. This is most likely to be the volcanoes of the Massif Central (Puy de Dome or Puy Mary) or the vertiginous climbs of the Jura (Col du Grand Colombier, Mont du Chat) but I don't think we know enough yet to guess which.
The big Alpine climb which keeps being talked about is Col de Loze – a climb we missed in 2020 and would love to have a chance to visit. It's 21.5km at 7.8% and gets steeper towards the top, making it an epic Tour challenge and definitely a climb to write home about.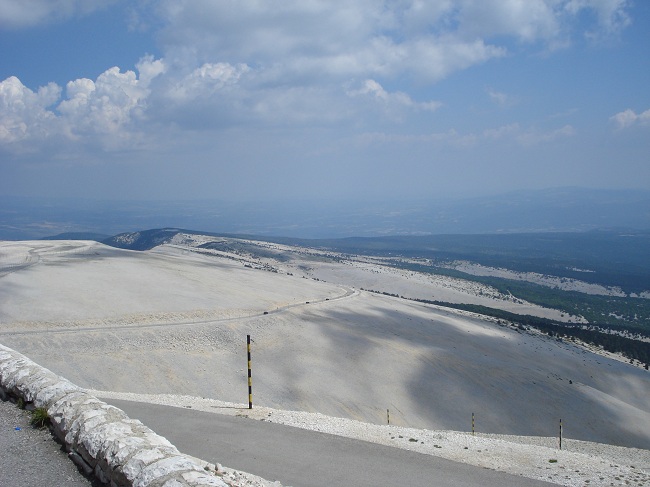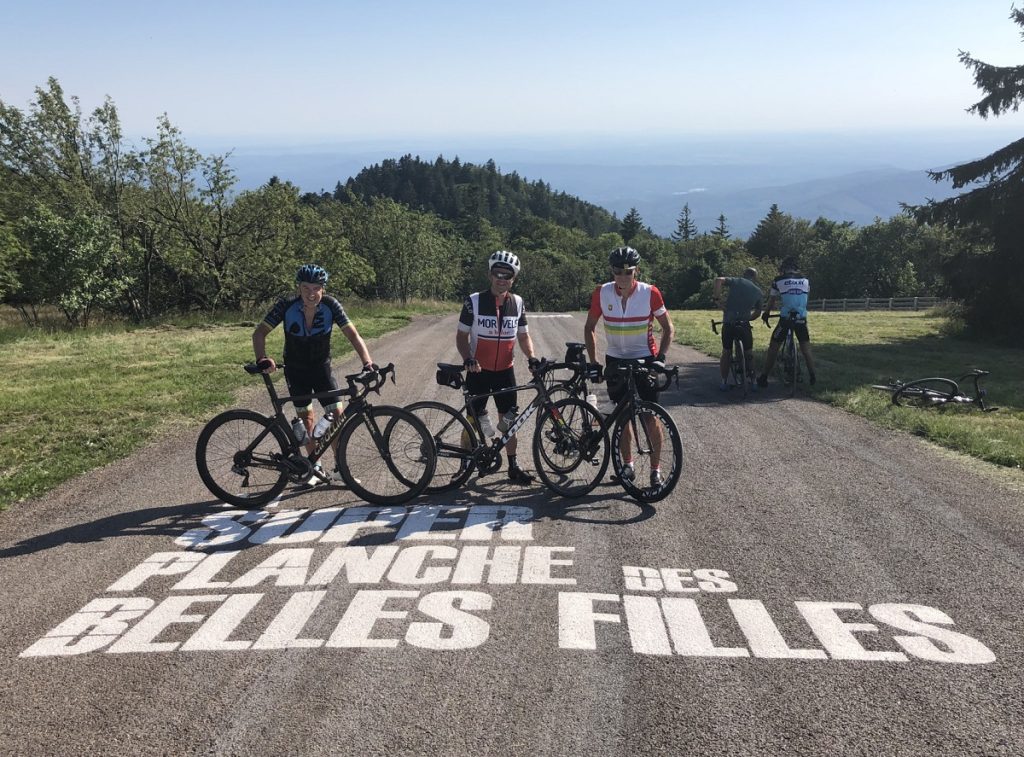 In the absence of much more concrete information, it seems a nice opportunity to start our own rumour and cross our fingers that 2023 will be a Mont Ventoux year. Aside from a drive-through (rather than summit finish) in 2021 when we missed the show, there have only been two trips to Mt Ventoux since we started Le Loop in 2012 – and we don't think that's enough! Since 2012, the Tour de France has visited Ventoux 3 times vs the Planche des Belles Filles 6 times – is 2023 time to start evening things out?
We'll update this blog with a bit more info next week after a more newspaper and blog searching.
Until then, enjoy the anticipation!