Following on from our last blog about the early rumours, it seems that quite a bit more information has slipped out, including the Bordeaux Tourist Information even publishing their stage finish in a 2023 list of events! 
The next two weeks will see the other host-cities gradually fail at secrecy as loose-lipped mayors and eager newspaper reporters give some of the game away. Our latest trawl of blogs and newspapers points to a few more exciting nuggets of intel…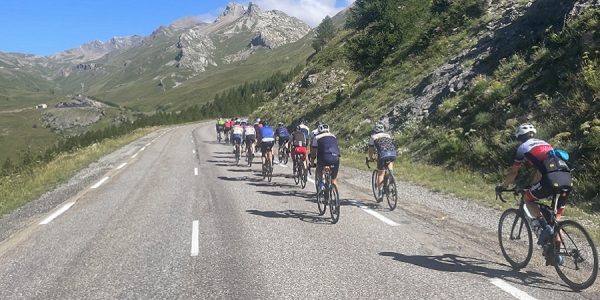 – Wine & vinyards: Cycling the Grand Depart stages, you'll see the vinyards of the basque Txakoli white wine, getting us in the mood for a stage 7 finish in Bordeaux, which is now almost certain. A trip through Beaujolais is very likely on or around stage 12 and if we're to believe the rumours, you'll be cycling through the stunning Alsace vinyards on stage 19. So… two whites and two reds to sample as we go – lucky us!
– Ski touring: Several Alpine ski stations have been mentioned with Morzine, Les Gets, Courchevel and St Gervais all possibly stage starts and finishes. There'll be a rest day in there somewhere (Morzine was 2022 so maybe it's Courchevel's turn?) and plenty of epic climbs to challenge yourself whilst admiring some absolutely stunning mountain scenery (see previous blog re Col de Loze summit finish).
– Nice sightseeing: Given that the original point of the Tour de France was to show off the country, we love seeing which tourist sights are picked to be shown to the world. So… in 2023… get ready for a Volcanic theme park! Vulcania, the "European Park of Volcanism" is NW of Clermont Ferrand, gateway to the Auvergne; it's a region full of dormant volcanoes, gorgeous quiet roads, spectacular scenery and kilometres of charm.
– Nod to the Olympics: Just to the west of Paris is the Velodrome National in Saint-Quentin-en-Yvelines. This looks set to be the stage 21 start, meaning the final stage of the 2023 Tour de France will pass the Paris baton to the 2024 Olympic cycling venue. This would be a lovely link, especially as the Olympics mean that in 2024 we won't finish in Paris but instead will be celebrating in Nice.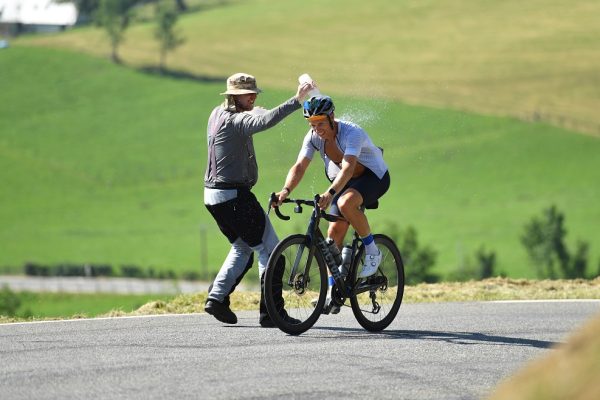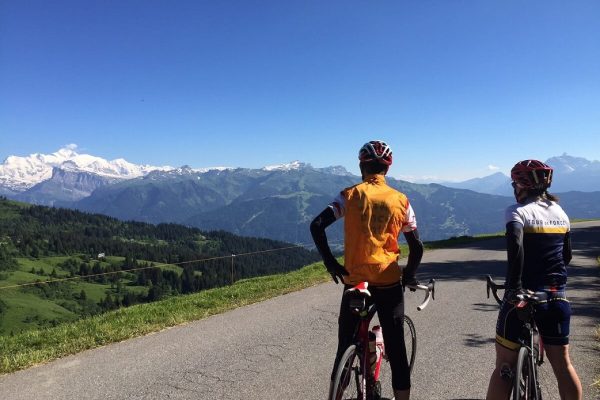 We'll keep our eye on the intel and will write another rumour blog next week.
Until then, enjoy the anticipation!