Last rumours before the grand reveal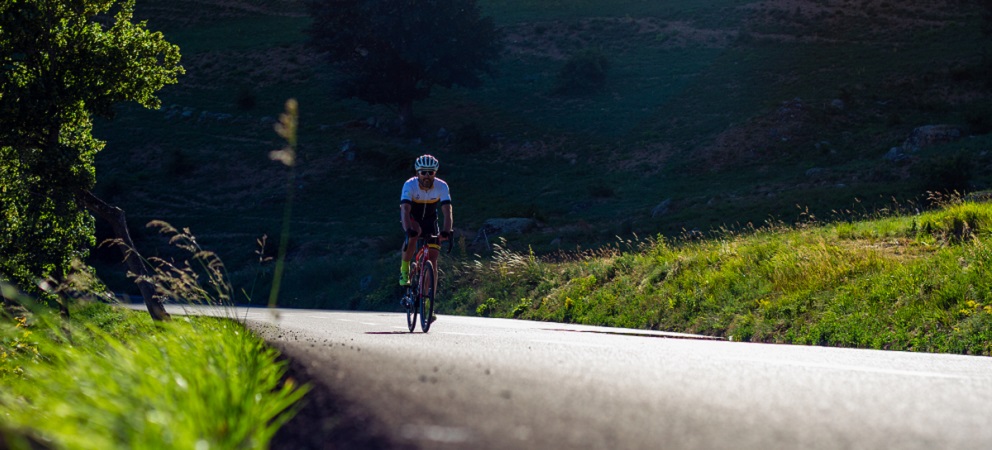 As we still have another 6 days to go before the 2023 route is announced, we thought we'd take the opportunity to have a look at some of the lesser known towns that keep cropping up in the rumour blogs. You might look at the map next week and think "where on earth is St Leonard de Noblat (and who was Leonard?)" so here's our chance to see what those middle-of-nowhere towns have to offer and encourage you to look beyond the obvious big names when considering where to ride…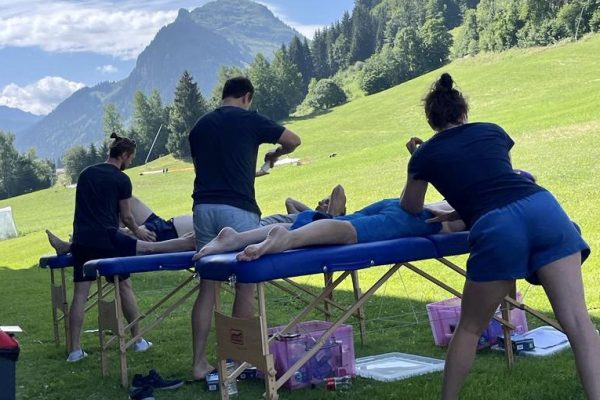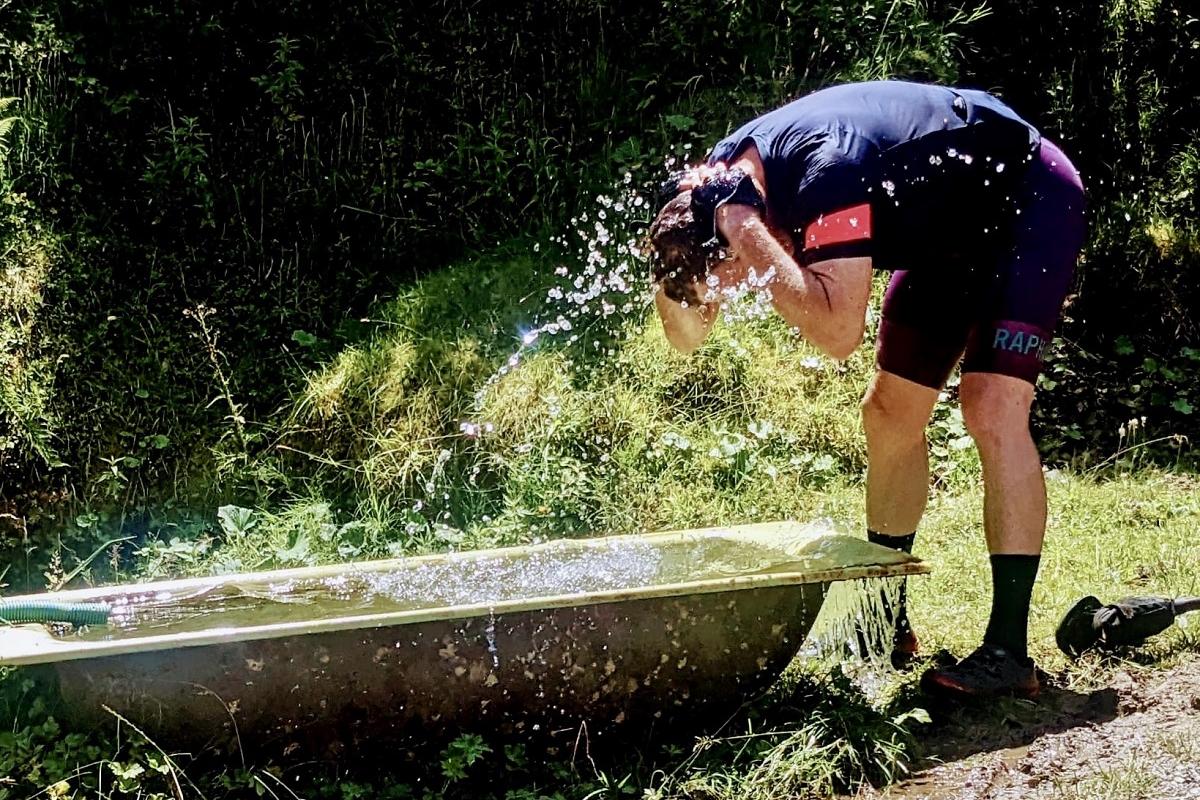 Stage 5: Cauterets
Cauterets is a gorgeous spa and ski town in the Pyrenees, directly south of Lourdes. It's only 20km from the Spanish border but you'd have to hike – there are no roads south of Cauterets; just spectacular, jagged mountains and views to motivate any cyclist. The town istelf is at 1000m altitude (the same as Chamonix if you're comparing) and was popular in the late 1800s for it's curative thermal springs which means that the town is full of quite grand architecture and hotels that were as happy to welcome the Gentlefolk of the Third Republic as they will be to see sweaty cyclists pass through in 2023.
Stage 9: St Leonard de Noblat
Leonard himself was a hermit-saint (died 559AD) whose actual name was St Leonard de Noblac and whose powers included (but were not limited to) releasing prisoners, helping women in labour and curing diseased cattle. Understandably, those skills were quite sought after in the early 500s but he's not the only noteworthy person from the town bearing his name. Gay Lussac, a French chemist who was born here is a famous French name with plenty of roads, restaurants and parks named after him all over France. He was a chemist who discovered that water was made of hydrogen and oxygen. Whist cycling out of town, you can wonder at his achievements whilst mourning the fact that you didn't have time for the exhibition of paper animals.
Stage 12: Chiroubles
This looks set to be one of those lovely stages with a net altitude loss and therefore plenty of cruisy-descent to counter the not insignificant climbing as we head east to the Rhone valley. On a clear day, you can see all the way to the Alps from the Beaujolais vinyards and Chiroubles is one of the most famous names of the 10 Beaujoulais varieties (as well as being a lovely little village surrounded by gorgeous, quiet roads). It's often known as the best value French wine, located just south of Burgundy but with much more reasonable prices. At the time of blog-writing, Waitrose has the cheapest Chiroubles on offer for £6.74 (the most expensive we could find was £35!)
Stage 13. Chatillon sur Chalaronne:
One of those towns that nobody has ever heard of but in any other country would feature somewhere in the top ten tourist destinations. It's a medieval town in the Ain (a region known for its slightly strange tourist slogan "Ici, c'est l'Ain", which is plastered on signs everywhere, admitting to the fact that nobody knows anything about it and might not even realise they were there!), with perfectly preserved half timbered buildings as well as a stunning wooden market square. The town has a military, medical and commercial history, lovely little waterways and flower displays on every street (having held 4 stars in the prestigious "Villes Fleuris" competition since 1964), meaning that you take as many photos of the stage start location as you do of the finish (rumoured to be the summit fo Grand Colombier).
Stage 19 Poligny & Stage 20 Montbeliard:
A few names have come to the fore as contenders for the start/finish towns of stages 19 and 20, adding Moirans en Montagne and Belfort to the names above. This would mean two stages heading north through the Jura towards Alsace. We'll be close to the Swiss and then German borders, experiencing a very different vibe from those of the earlier Tour stages – and that's the beauty of each year's route; the contrasts and changes as the route crosses the country. The most notable changes will be seeing many more forests and probably being surprised at how much climbing there is when you're not in the Alps or the Pyrenees. These towns might be small and unknown and not exactly a 2 week holiday destination for the majority of foreigners but don't be fooled – this is a part of France which could win all the unexpected, hidden secret awards. For sure you'll want to return.