Le Loop is more than just a bike ride ...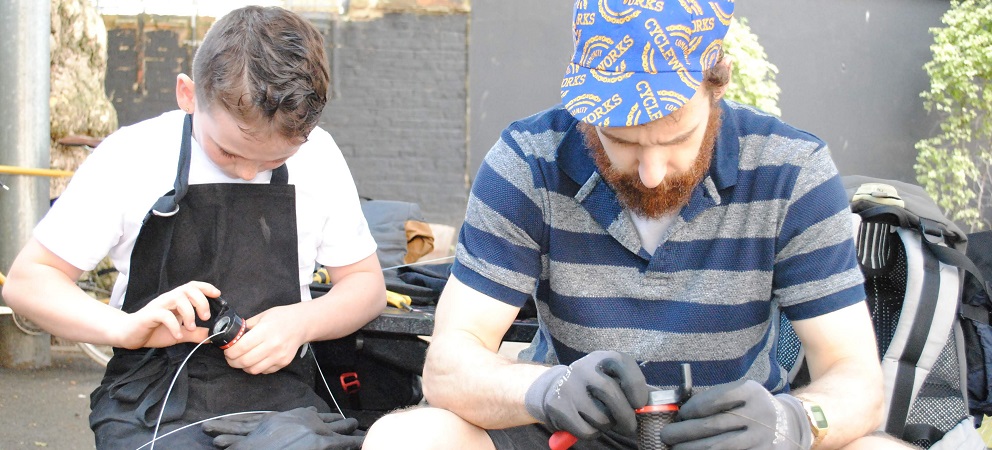 Enjoy some of the best (and probably most challenging) cycling of your life – a bucket list ride
Raise money to support kids who don't have the opportunities in life we take for granted – kids who really really need it in order to fulfill their potential
Everything it takes to make this an incredible experience for you, and support you in every way we possibly can, both on and off the bike
Identify incredible grass roots projects that are positively impacting the most disadvantaged kids in the UK, then support them with targeted grants
Fundraising is a challenge... we get it!
We give you everything you need to nail your fundraising commitment. Once you've signed up, you can access everything you need in your personal Rider Account.
You'll find masses of tried and tested ideas and inspiration, as well as the tools you need to nail your fundraising.
We share over 10 years worth of experience (and hundreds of riders') to make the fundraising as easy AND as rewarding as possible.
Who are WWMT?
Your target
How we help
Fundraising Policy
Start Fundraising
Who are WWMT?
The William Wates Memorial Trust supports projects that encourage young people experiencing severe disadvantage, to keep away from anti-social behavious and criminal activity, enabling them to fulfill their potential.
This is achieved by giving grants to charities that engage young people through the mediums of sport, arts and education.
By taking part in Le Loop you are committed to fundraising for WWMT and helping these young people.
Your target
How we help
Fundraising Policy
Start Fundraising