The William Wates Memorial Trust supports charities, many of whom engage with young people through sport.
It was a logical progression to invite 2 young people each year from the charities supported by WWMT to join us on tour for a stage as Charity Visitors.
They ride either a full stage, or as much of it as they possibly can before then helping our team at a feed station. Accompanied by one of their key workers, one or both of them takes the opportunity to talk to our riders after dinner about their experiences, the work of their charity and just how the WWMT grant has helped them.
The benefits of this are twofold: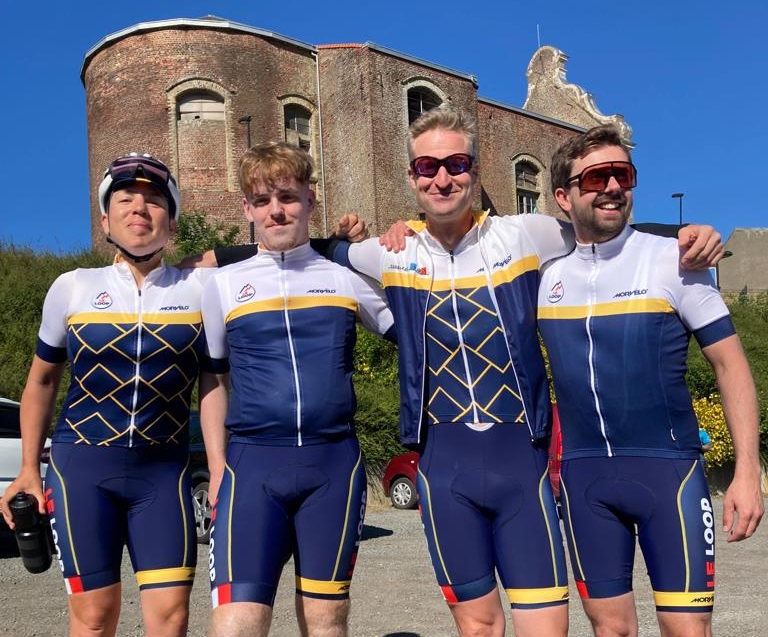 A young person gets the opportunity of a lifetime to come and ride a stage of the Tour de France, to challenge themselves not just on the bike, but to talk to the riders who are supporting them.
Our riders get to meet one of the young people their efforts are supporting and ask them, face to face, about their life and the work of their charity. They also have a unique opportunity to support them in their ride during the day, sharing the camaraderie of the peloton.
Our Charity Visitors on Tour are funded entirely by one of our 2013 Riders. We are beyond grateful to him for his continued support and generosity.