William Wates Memorial Trust
The William Wates Memorial Trust helps the most disadvantaged young people keep away from a life of crime and violence and fulfil their potential.
This is achieved by giving grants to charities that engage young people through the mediums of sport, arts and education.
Will died during his gap year in Central America as a result of street crime in 1996. As a family, we wanted to do something in his name to make a difference.
Le Loop is WWMT's principal fundraiser.
Our goal is to raise over £400,000 each year.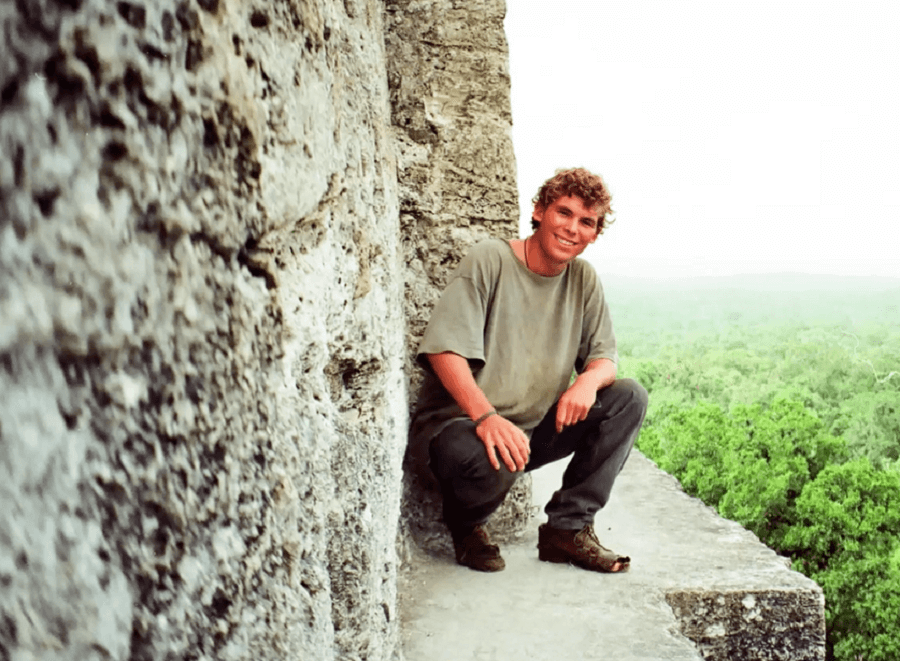 We, the Trustees of the William Wates Memorial Trust are Will's parents (Andrew and Sarah), his 4 brothers (Tim, Jonny, Rick and Monty) and one non-family Trustee (Sue).
We are incredibly proud that the next generation are getting involved in Le Loop, with Will's nieces and nephews coming to cycle stages.