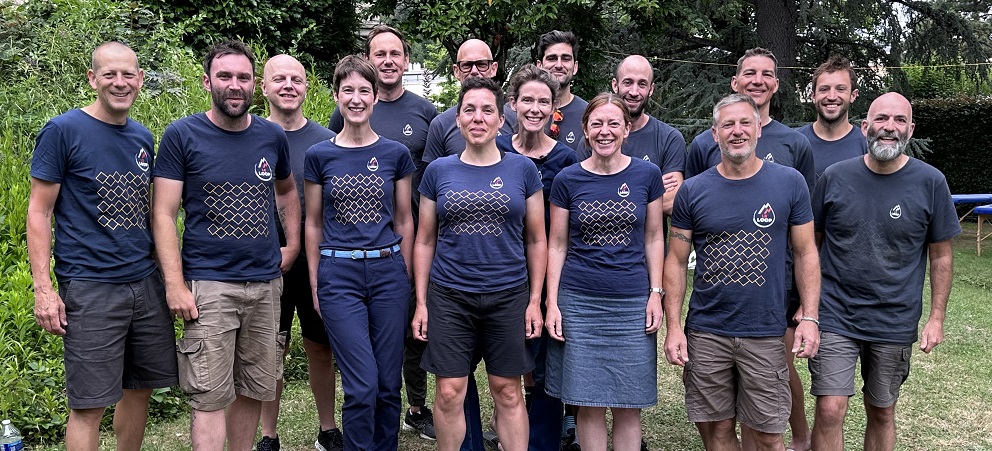 Le Loop is run by Sarah and Kate with lots of help from Emily, our lead cyclist and all the Trustees of the William Wates Memorial Trust.
We are joined on tour by an incredible team of around 30 staff: mechanics, signers, drivers, physios, masseurs and medics.
They are the best in the business!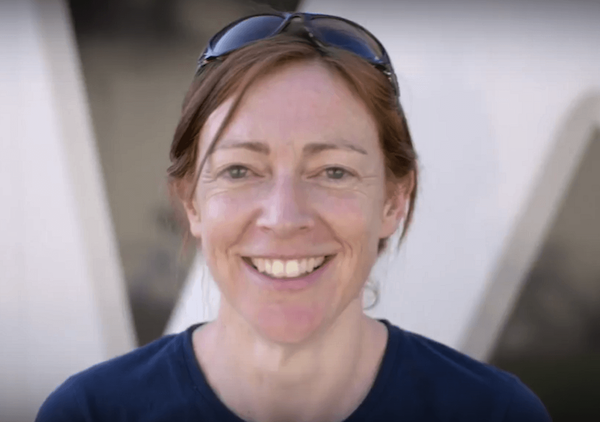 Sarah Perry manages Le Loop throughout the year and on Tour. She makes sure that everything goes smoothly and everyone has a fantastic time.
She has spent 25 years working in travel and although she has been lucky enough to cycle in some fascinating places (China, Cuba, Egypt, Jordan, Kenya, Russia, Vietnam…), she's a firm believer that France is best.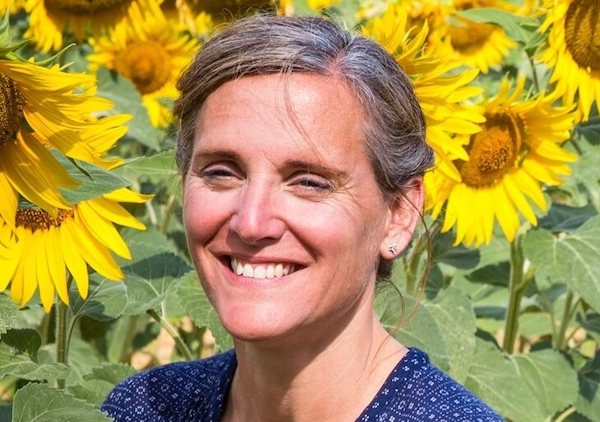 Kate Norris works with Sarah on pre event organisation and in particular with the fundraising. A lot of you will speak to her during the year.
She has worked organising events and travel for over 25 years and is as comfortable on a road bike as she is on her mountain bike or tourer. She often joins us to ride a few stages of the tour.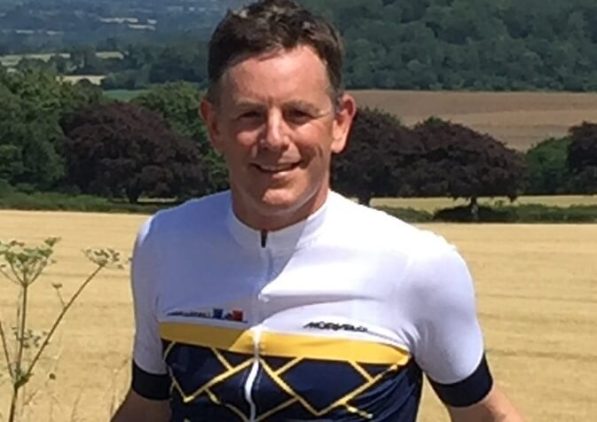 Rick Wates is a Trustee of the William Wates Memorial Trust and enthusiastic Chairman of Le Loop. The other family Trustees of WWMT are Andrew and Sarah, William's parents, and his brothers Tim, Jonny and Monty.
Will's family are deeply committed to all aspects of Le Loop and actively participate in the event (with varying degrees of athleticism).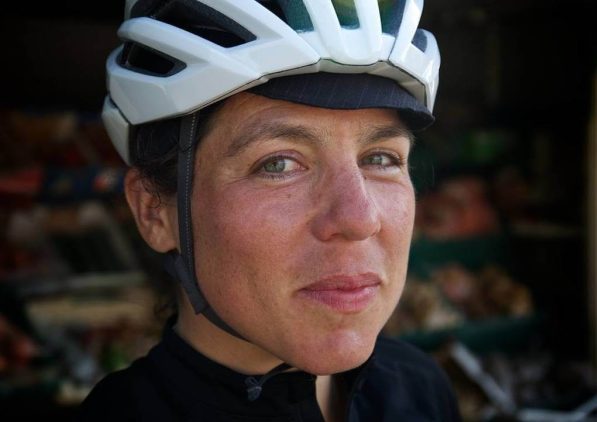 Emily Chappell is our lead cyclist. She's an ex-London Courier, world-class endurance cyclist (winning the Transcon and Strathpuffer 24), writer (including "What Goes Around" and "Where There's a Will") and active campaigner promoting cycling.
But mostly, she's great company, a delight to share the road with and has time for everyone. 
Le Loop Ambassadors are a special group of cyclists who have participated in previous years' events.
They have taken part in both the cycling and fundraising aspects of the event with massive enthusiasm and are ready and willing to share that with you!
If you would like to be put in touch with a Le Loop Ambassador to ask questions before or after signing up, please ask.
Le Loop staff – mechanics, drivers, signers, medics, physios and massage therapists – are the best in the business and return year after year to work on the Tour. 
They are endlessly cheerful, professional and enthusiastic and play a major role in helping you keep body and mind together … not to mention keeping your bikes in good working order.