Winter Turbo Training - the hire option!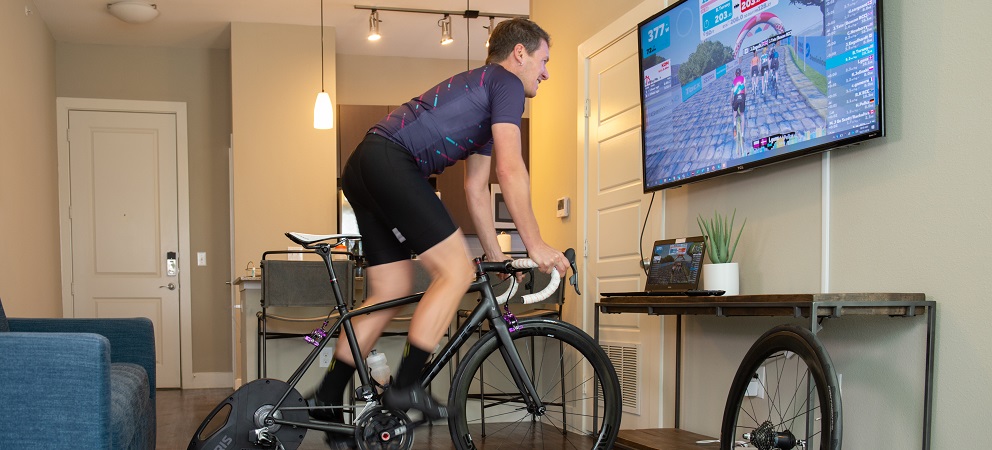 With temperatures finally plummeting in the Northern hemisphere, you're probably trying to get your head around training for Le Loop through the winter months.
For those of you in the UK and Europe, building up your cycling stamina over the winter months can be pretty brutal and heading to a spinning gym becomes costly and time consuming. A turbo trainer might be part of the answer, but if you're not ready to cough up to buy a new one we've got some good news!
Turbo trainers can be seriously costly, and take up too much space over the summer months while they're mothballed. But did you realise you can hire one?
The lovely folk at Turbo Trainer Hire recently got in touch to tell us about their hire options. We think hiring sounds like a great idea so decided to give them a shout-out to our Loopers. Read on to find out more …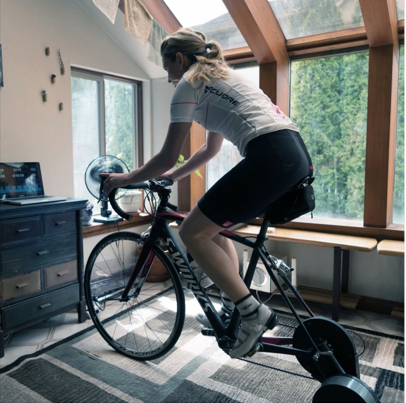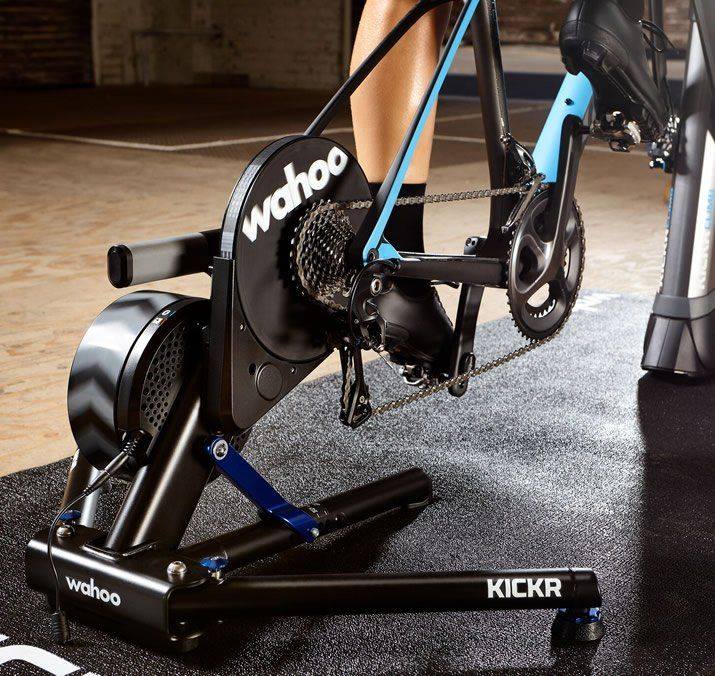 5 reasons why hiring a Turbo Trainer could be the answer to your winter training problems:
Try before you buy. If you're on the fence about buying a turbo and aren't sure if indoor training is for you, then hire one with Turbo Trainer Hire for a fortnight, a month or even a season. You can even buy it at the end of your hire period if you want to keep it.
It's cost-effective and affordable. The starting price for a good turbo trainer is about £500, with top-end ranges costing more than £2,000. You can hire one for as little as £30.
It's flexible. You want to train for Le Loop but can't justify buying one outright? Or maybe you have nowhere to store it in the summer months? Hiring gives you the flexibility of time. Rent a trainer for 2 weeks, 4 weeks, 8 weeks or the whole season. You can even extend your hire period AND, like we said, Turbo Trainer Hire give you the option to buy it if you don't want to part with it.
A more sustainable way to train. How many gadgets and gizmos do you have hidden away, unloved and unused? We believe the sharing economy is becoming ever more important, even for indoor cycling. By hiring a turbo, you're training more sustainably and reducing waste.
Easy to hire.The world of turbos may seem complicated, but it doesn't have to be. Simply choose the trainer you need, select the date and period of time you need it for, tell Turbo Trainer Hire your bike brand/model, and add to cart. They even offer next day delivery. If you have any questions, they have real experts ready to answer them.
So if hiring a Turbo Trainer could be the answer for you, check them out! And for the purposes of full transparency, if you follow our links to the Turbo Trainer Hire website, WWMT will earn a small commission/donation. We haven't hired ourselves from Turbo Trainer Hire – so let us know how you get on!