Route Blog Stage 12. Roanne – Belleville en Beaujolais. 169km.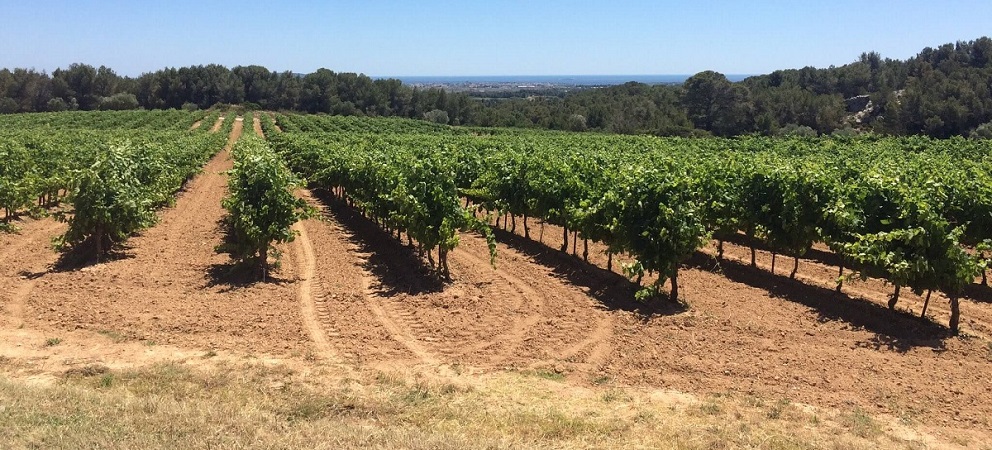 Between December and June, we're going to blog, one stage at a time, about the 2023 Tour de France route. You'll find stage descriptions for every stage on our Route page.
Stage 12 is another stage where the distance covered is twice the necessary distance to make the journey – so expect a route where we wiggle along quiet roads, making the most of the area and discovering more than a few chateau, churches, village squares and locally renowned cycling climbs as we go.
Roanne is known to most French people as the home of the Troisgros family, a restaurant-owning dynasty whose flagship establishment has held three Michelin stars since 1968 (and where the tasting menu will set you back €360 per person!). But we're heading east to the Rhone where food is still important but wine even more so.
Note that the two named climbs today are both called "croix de la…" – it's a traditional, catholic part of France with old traditions and plenty of religious signs on display; at the top of hills, in village squares and at road junctions seemingly in the middle of nowhere. Erecting crosses at high points or at way markers on roads has been a tradition since the 13th century. The crosses are all a sign of faith, whether to show pilgrims the way, to guard against evil, to present a public sign of allegiance or as a war memorial.
But soon we emerge from the forests and closed scenery and find ourselves amongst the Beaujolais vines which border the Saone river. Alongside famous vineyard names sit plenty of smaller, family run businesses making great wine that is drunk with pleasure all over the world due to its lighter, fruitier, lower alcohol characteristics.
The thick skinned red gamay grape makes up 98% of the region's wine production and that's what you'll see growing on every corner of the hillsides as we cycle the last 40km to our hotel. Tomorrow might be a big day but surely tonight's a night for a small glass!
This stage is part of the following Loops: Second half, Middle Mountains, Mountains Week & Grand Loop.
Don't just watch it; Ride it!