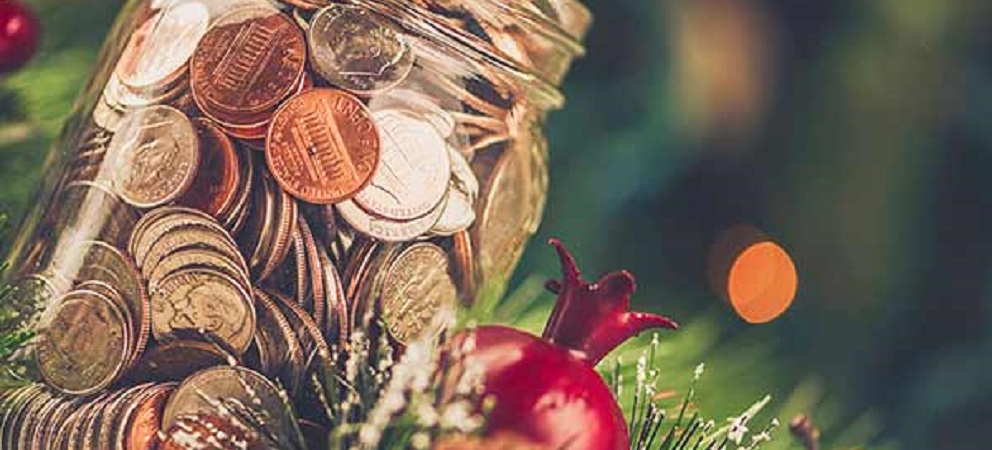 Christmas is the most popular time of the year for charitable donations, so tap into that feeling of goodwill to give your fundraising a boost.
Here are our top tips:
To encourage donations nice and early, why not try out our 'alternative advent calendar' as a way to incentivise and reward your supporters? Everyone who donates before 1st December will receive your advent messages of loveliness! Find out all about it here.
All those friends & family who have decided to make a donation to charity in place of sending Christmas cards? Ask them to choose WWMT for their charity this year, by making their 'Christmas card donation' onto your fundraising page (maybe do the same yourself?).
Make sure you make your Christmas shopping pay by using either Easyfundraising.org.uk or Amazon Smile to generate donations at no cost to you. Ask your friends and family to do the same, raising funds towards your target. Our Fundraising Ideas & Inspiration page explains everything.
Company donations. Is your employer supporting a charity over Christmas? Ask if they'll choose WWMT as their recipient this year. That Christmas raffle, Christmas jumper day, mince pie sale – they're all opportunities for companies to support charities. Make sure we can track any amounts raised and add them to your fundraising page (and remember to ask HR about any match funding opportunities for colleagues).
Many people make a charity donation every Christmas. Tap into that when you contact your supporters. An email along the lines of 'which charity will you be supporting this Christmas? Can I suggest the William Wates Memorial Trust?' might just attract a donation towards your target.
Seeing one of the projects supported by WWMT in action is a superb way to really understand how your funds will help to turn young lives around. It also equips you to talk with confidence and passion to your supporters. We're always happy to arrange charity visits for any of our riders, so just talk to Kate if that's the case.
WWMT give grants to projects that support some of the UK's most disadvantaged young people. Christmas can be particularly hard for these youngsters and there is no better time to support them. Learn more about the projects we support here.
Good luck boosting your festive fundraising!