What our 2023 Riders had to say ...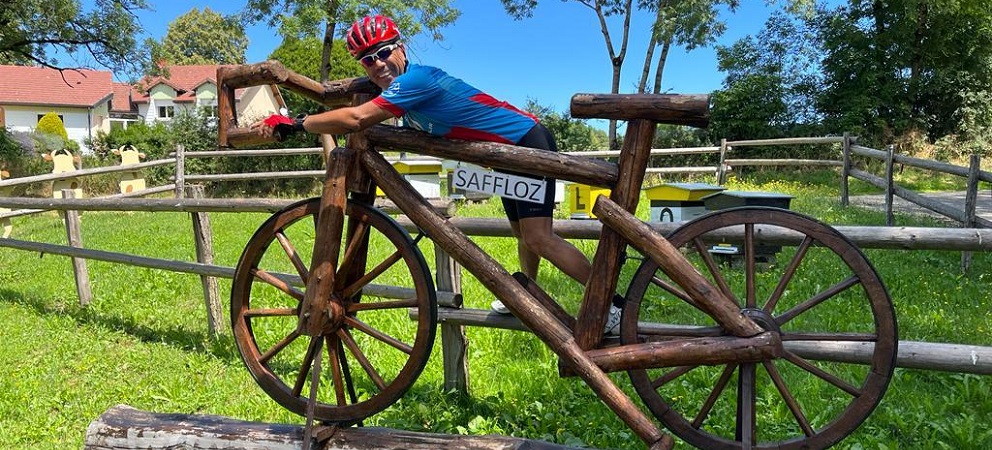 We know you'd like to know more than just how the event works; cyclists want to know what the atmosphere is like on Tour and how it feels to ride with us…
We can tell you it's a brilliant event, that we'll support you every step of the way and that the camaraderie on tour is so special that you'll probably make friends for life … but we also know that it's nicer to hear it from those who have been before you. So, with a huge amount of pride, we decided to share some of the feedback our riders sent us after the 2023 tour.
"Le Loop is the single best thing I've ever done, with the exception of getting married and having kids."
"Thanks so much for another great Loop! Once again, impeccably organized and amazing fun!"
"You two (Sarah and Kate) are incredible-and your team were super-good. I cannot praise you enough."
"It was a test of physical endurance, self organisation and packing choices. I succeeded to varying degrees in all three and have returned resolved to have another go next year.
"As ever, Le Loop ran like clockwork and I have nothing but admiration for Sarah, Emily and the rest of the team out there."
"I had an absolutely wicked time and the team are utterly brilliant. I met some really lovely people. Thank you so much."
"You and your team are absolutely phenomenal."
"I would never have dreamed I could ride three stages of the Tour de France, but the fact that I have is entirely down to your hard work! Thank you both so much!"
"Words cannot express my admiration for the job you do – I had a fantastic time these last few days and every single member of your team made me feel welcomed as an individual."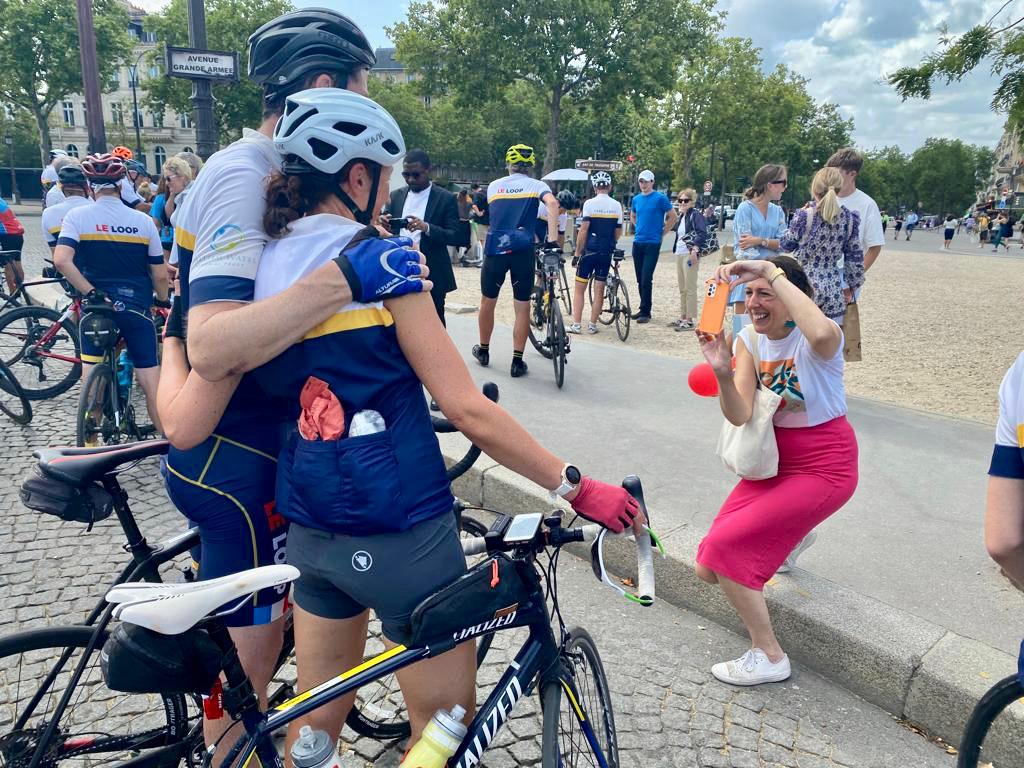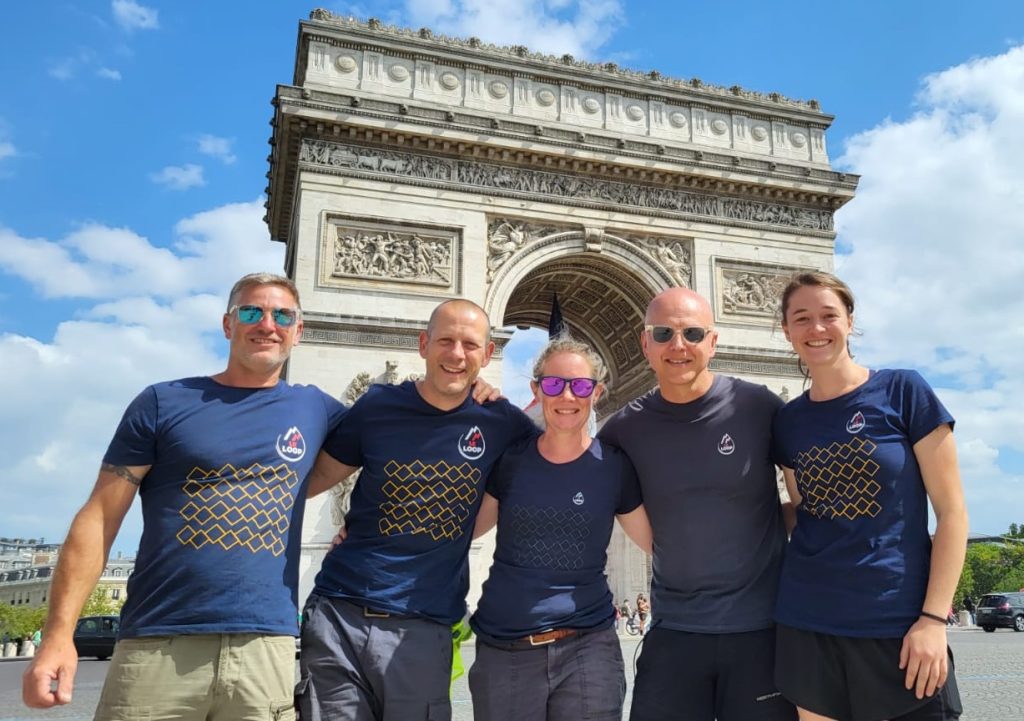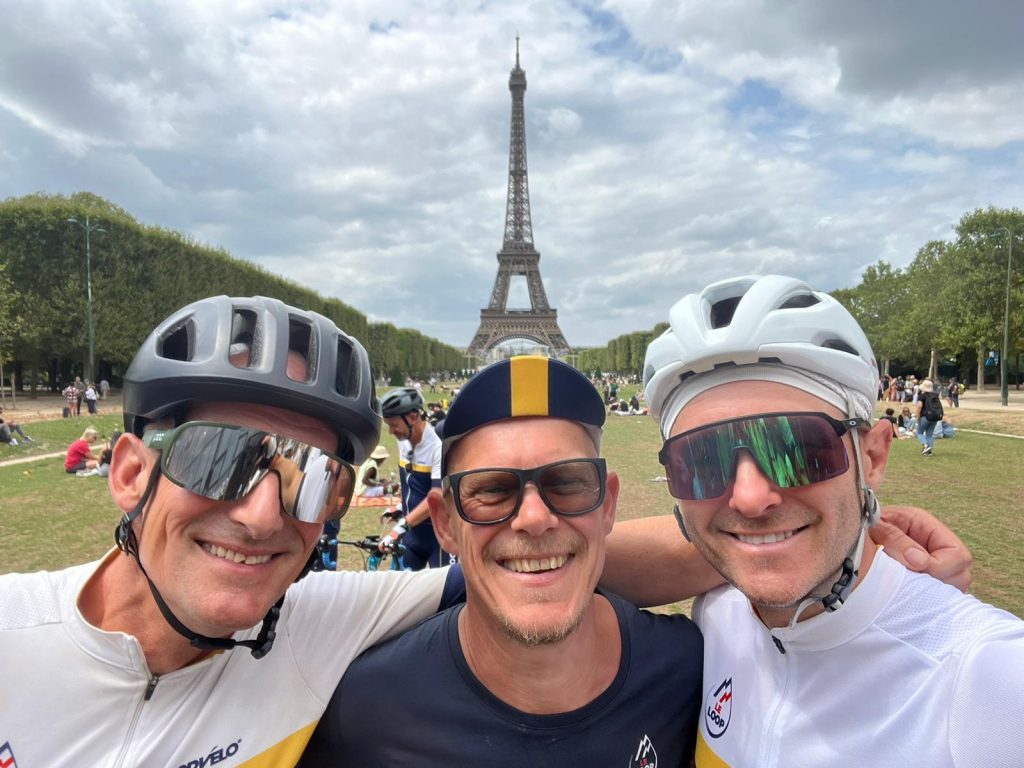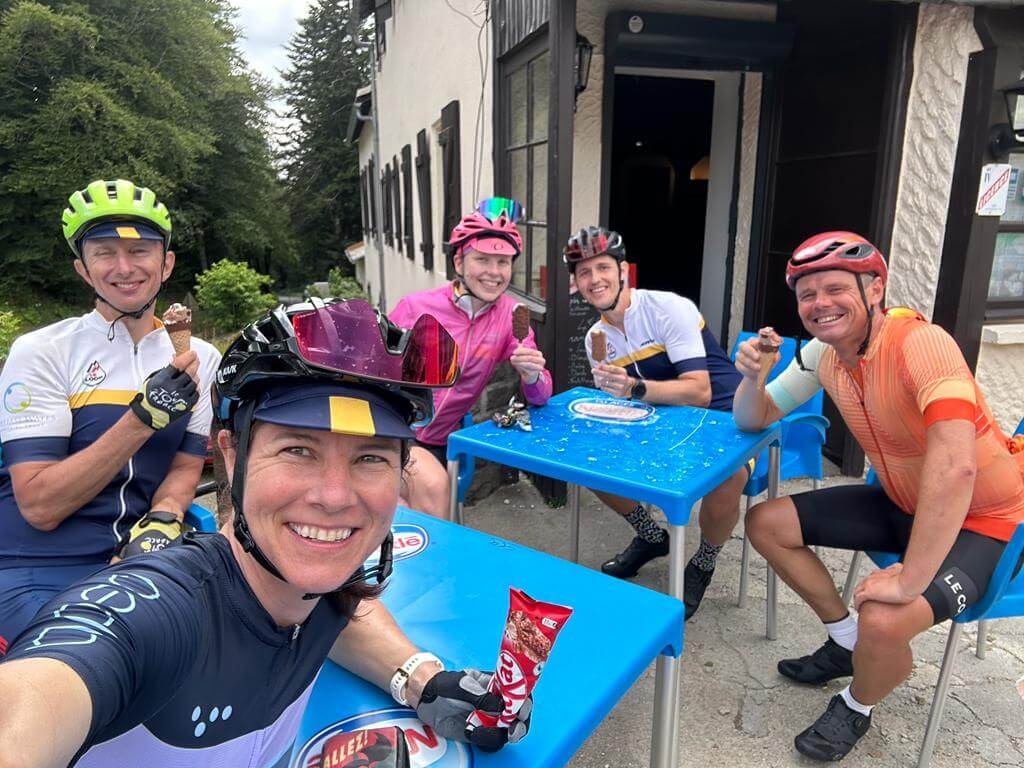 "I've really enjoyed taking part and raising sponsorship money for such a wonderful cause.  I have no idea how you do it – please pass on my thanks to everyone there."
"It's been 2 weeks since arriving home after my first half loop, and what an experience of a lifetime. All the staff are fantastic and made the whole experience even better. I am trying to process what we have managed to do and think it will take a while to sink in, but I cannot thank you enough for your hard work, cheerfulness and ability to adapt to any situation. You are superstars!!"
"I wanted to send you both a proper, heartfelt thank you for everything you and the team did to make this event absolutely amazing. The (William Wates Memorial) Trust is lucky to have you all, as were we. Thanks again."
"Once again,  I had the most amazing adventure and Le Loop has changed my life immeasurably for the better. You really have created a tremendous community."
"Thank you for another memorable experience and giving me the opportunity to make new lifelong friends."
"Thank you both so much for a truly fantastic experience! I have never experienced anything like it. Everything from start to finish is so well organised by you both, and you have such a fantastic team of support staff – it is clear you all work so hard to make sure the riders have the best experience possible. I felt so well supported through the whole experience and will definitely be recommending Le Loop to everyone! I hope to join you again in future!"
"What a wonderful experience the last three weeks have been, and in a huge part that is down to the hard work of the whole of Le Loop team, who all seem to multitask, and carry out the work of at least two people, and constantly with a smile."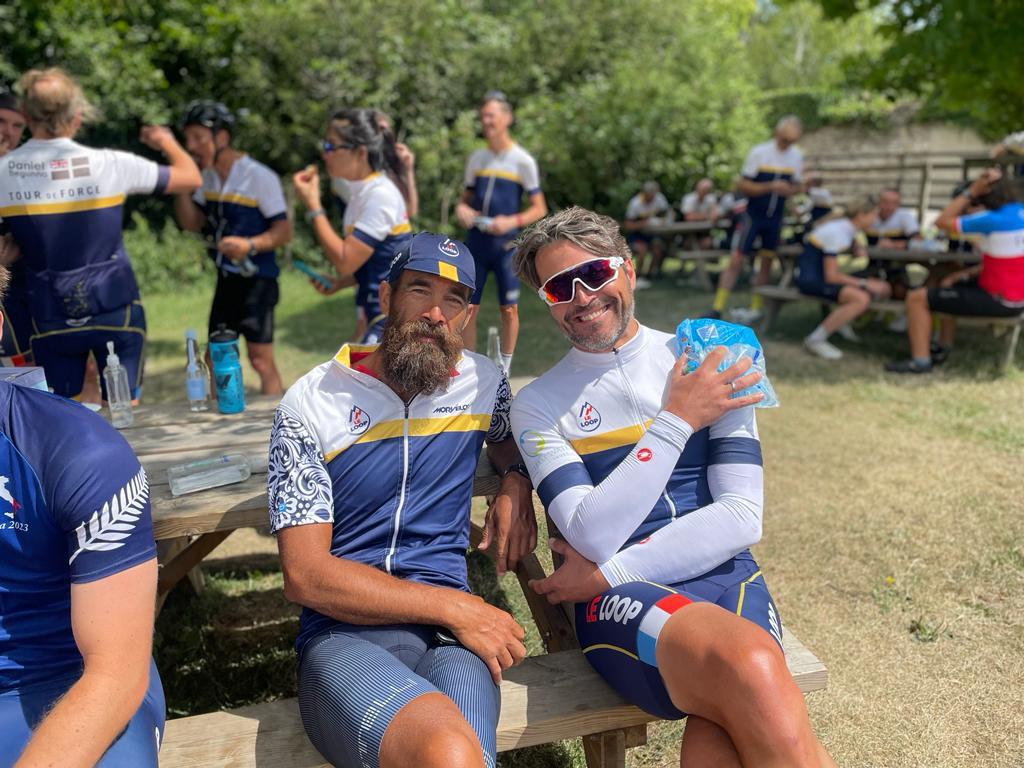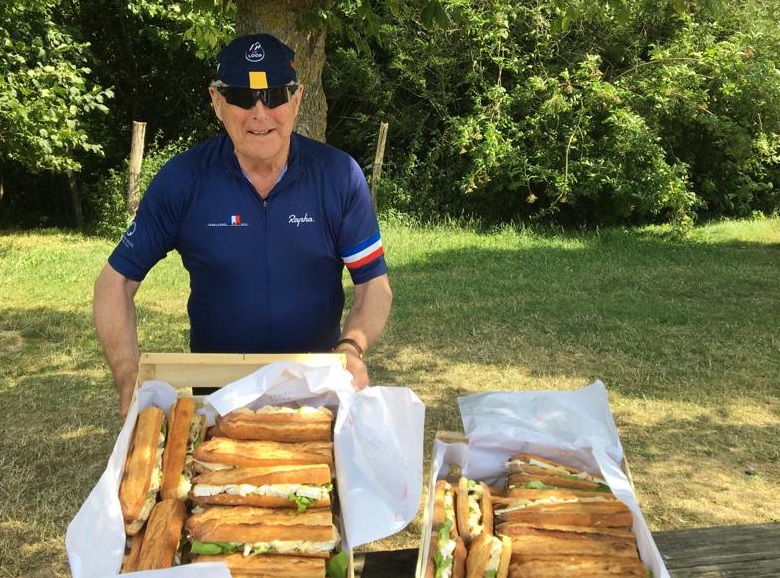 "It's been one of the best experiences of my life. Yes, it's a huge physical challenge, but you get to meet lots of fascinating people, make life long friends, cycle some of the best roads in France and, as most of the thinking is done for you, you can concentrate on the goal… and you get to raise funds for a wonderful charity."
"The staff made the tour for me again. They are first class and truly care about the riders."
"The whole Le Loop team were just so hard working and positive and you have obviously created a special environment that brings people back."
"I cannot say just how incredible all the staff are, how brilliant the ethos and culture is, and how that manifests itself in how quickly and deeply the group gel together and act as a community. "Friends for life" is an overused expression, however is genuinely applicable to those I've met through Le Loop."
"The fact that the Wates family remain so active and visible in the event was the biggest surprise to me.  You can feel how much it means to them, and it's a huge motivator.  I'll be honest, I came into this purely and exclusively for the cycling, not the fundraising, however I leave with a very different set of priorities and appreciation for what this is all about."
"I wouldn't change any of it. Please pass on my heartfelt thanks to everyone involved, know that I love you all dearly, and that I'll be back to do this all over again."
"I feel so grateful for the opportunity to ride in Le Loop. Everyone was so cheerful and helpful. I feel very blessed to to be a part of this wonderful journey of cycling the Tour de France route with such positive and inspiring people."
"I had the best experience ever….thanks to good fortune (and a fair bit of training!) I got through each stage ok and through to Paris….very happy and still buzzing!"
"What you all do is amazing….you have it so nailed down that us riders can do our thing and not worry about the logistics. Not a single complaint from me!"