Last week's visit to Motiv8 just outside Portsmouth was a big hit!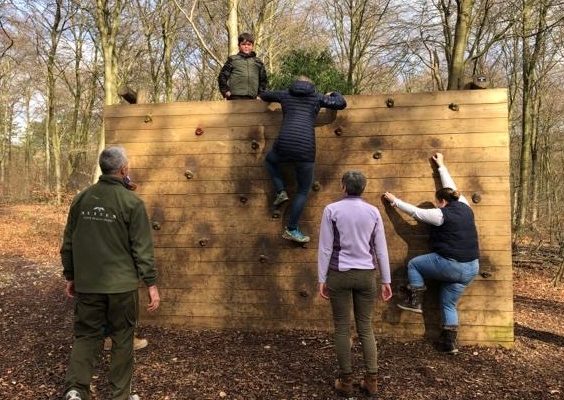 "The visit was brilliant, so many amazing and fantastic WWMT riders and supporters who got stuck in with our young people on the assault course. We couldn't have asked for a warmer or more understanding group of people". – Rebecca Stotesbury, Fundraising Manager at Motiv8
Don't underestimate the positive impact on these young people of knowing that complete strangers are doing their best to support them and care about their welfare. They are often surprised and touched by our riders' interest and compassion.
And for our riders, of course, the impact can be huge:
"The visit gave us a real insight into the challenges these young people face and the wonderful work done by those that really care. It was great to see the fund-raising making a real difference … the trip made everyone very appreciative of what we have and all the more determined to help those not so fortunate". – Tom Hall, Alitex team leader
"I really enjoyed the visit – incredibly inspirational as always!" – Charles Hyatt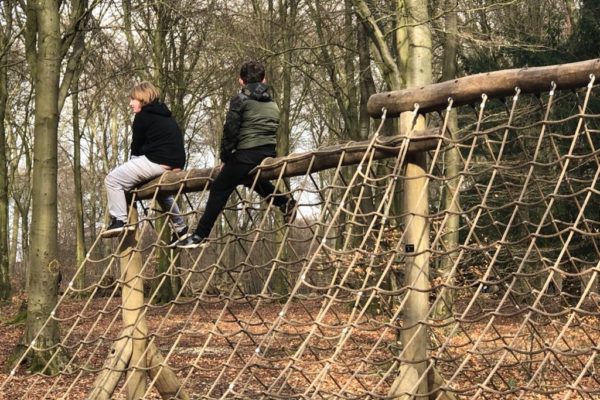 Motiv8's 'Divert Program' that we visited is funded by WWMT has just started a new intake of youngsters. We joined one of their sessions to meet the youngsters (who are now 5 weeks into the course) along with their senior worker and other support team members. The group of youngsters had had a workshop during the morning and were then taken to Queen Elizabeth Country Park to 'run off some steam' on the adventure assault course.
We learned all about this superb program, then joined the youngsters on the adventure assault course for a bit of fun.
Charity Visits are a brilliant way to learn more about the projects supported by WWMT and to really understand the challenges these youngsters face. They inform your fundraising efforts, enabling you to speak with real passion and commitment to your sponsors. We have more visits coming up in Hackney in March – but if you can't make those and are keen to see a project, drop Kate a line and we'll be delighted to organise something that works for you.