ORRO Bikes - our new back up fleet!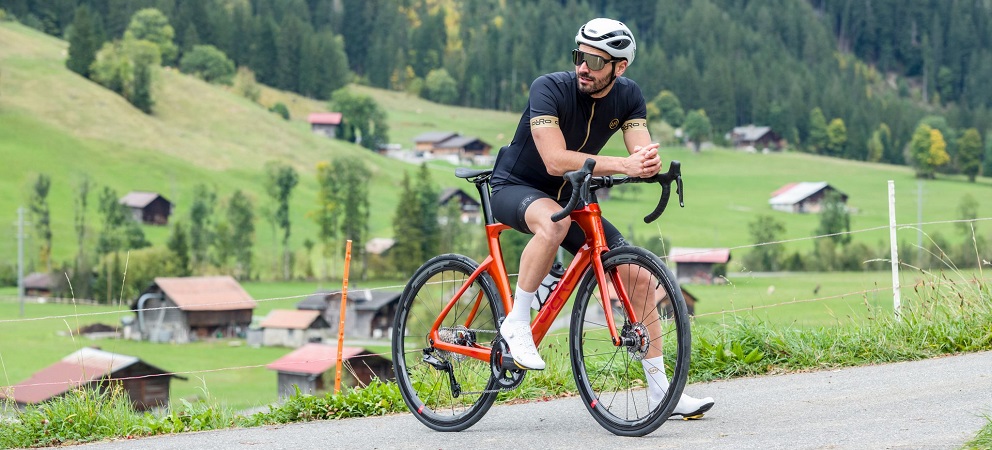 Introducing our fantastic new partnership with UK-based Orro Bikes – to ensure that you won't miss a kilometre of your Loop, even if your bike suffers a mechanical along the way. We're excited and so are they (so much so that they're offering a lovely deal for Le Loopers! Read on …)
"Orro are excited to be supporting the epic riders taking on Le Loop! Riding stages of the Tour de France is an immense challenge and we're proud to be providing outstanding back-up bikes to ensure every rider achieves something incredible – from completing their stages, to raising funds for brilliant grass root charities through the William Wates Memorial Trust.
Vive Le Tour!" – Adam Glew – Orro
We all know that feeling – the sense of doom when a mysterious rattle appears, or even worse, a CLUNK! 
Riding Le Loop will put you AND your bike through your paces, so even though you'll have had your bike serviced before you come on tour (you will … won't you?) to make sure that it's in the best possible shape for tackling several epic days on the roads of Spain and France, there's still the potential for unpleasant, unexpected mechanicals.
Don't worry – we've got a brilliant team of professional bike mechanics who will be able to fix the majority of niggles overnight.
… or just not something we can't fix on the side of the road?
If we can't fix your bike there and then, we'll put you onto one of our brand new Orro bikes. We'll have the full range of sizes on tour, so with a bit of tinkering with saddle heights and position, pedals and handlebars, we'll have you back on the road in no time (giving our mechanics the chance to sort out whatever ails your bike!).
Orro Bikes are a British brand producing beautifully engineered bikes. Based in Sussex at the foot of Ditchling Beacon they've got the perfect testing ground right on their doorstep and they enthusiastically agreed to provide us with our back-up bikes for the 2023 Tour.
They say:
"All Orro bikes are designed in the heart of Sussex at our dedicated facility at the foot of the hallowed Ditchling Beacon.  Orro is at the forefront of UK bicycle design and manufacture – working with the industry's leading technicians and mechanics we have championed tapered headtubes, bolt through axles and disc brakes. We use the finest materials available to us, and when we cannot find one that we deem sufficient, we develop it ourselves … The Orro range was conceived to meet a wonderfully simple brief – to create the best and most stylish bikes for serious riders."
We say:
We're in safe hands with Orro and we couldn't be more delighted to announce this new partnership. The back-up bikes are a cornerstone of the support and logistics we provide on tour – they're crucial! And thanks to the support of ORRO, we're able to make sure that together, we'll achieve something incredible!
Let's celebrate! Your Orro discount code
To launch our new partnership Orro are offering Le Loop riders 10% off online purchases. So whether you're looking for a new bike (n+1), some snazzy new kit or parts and accessories, check them out!
Simple enter the code: LELOOP10 at checkout.
Here's to a fantastic 2023 Tour, supported by ORRO!!!
Vive Le Tour!