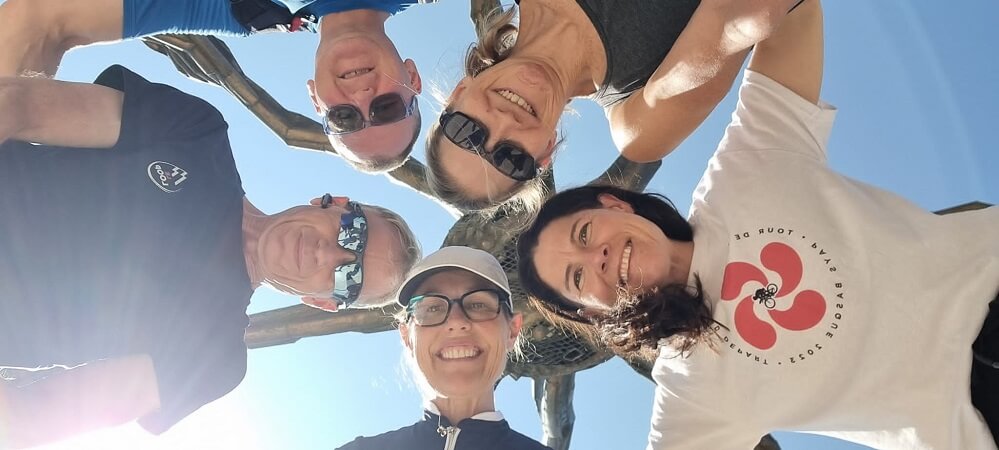 What a start!!
3 glorious stages travelling through the Basque region, never far from the views up and down the coastline.  But these were no easy stages. They may not have the profile of the Pyrenees or Alps, but these stages were anything but flat. With constant rolling climbs rarely exceeding 5%, they made for wonderful cycling – just as your legs were starting to complain, there'd be a gorgeous sweeping descent to give them a rest.
In the hills we were drenched in green, and on the coast, the azure blue of the sea as we rode on perfect Tour Tarmac (it's a thing – freshly laid in readiness). Stage 1 was steaming hot – a nasty shock for those of us from cooler climes and it certainly took its toll. The water sprayer at feed stops provided brief relief but it was still a day that saw some riders drinking up to 10 bottles of water. Mercifully, stages 2 and 3 were often overcast (the sun usually finding us eventually) providing a much-needed break from the heat.
It's fair to say we also had plenty of urban riding to contend with and this makes for more stop-starting than the pros have to deal with. To be fair, they don't have to deal with village festivals, brass bands and other pro races closing the roads in front of them either! But this is all part of the adventure for us amateurs.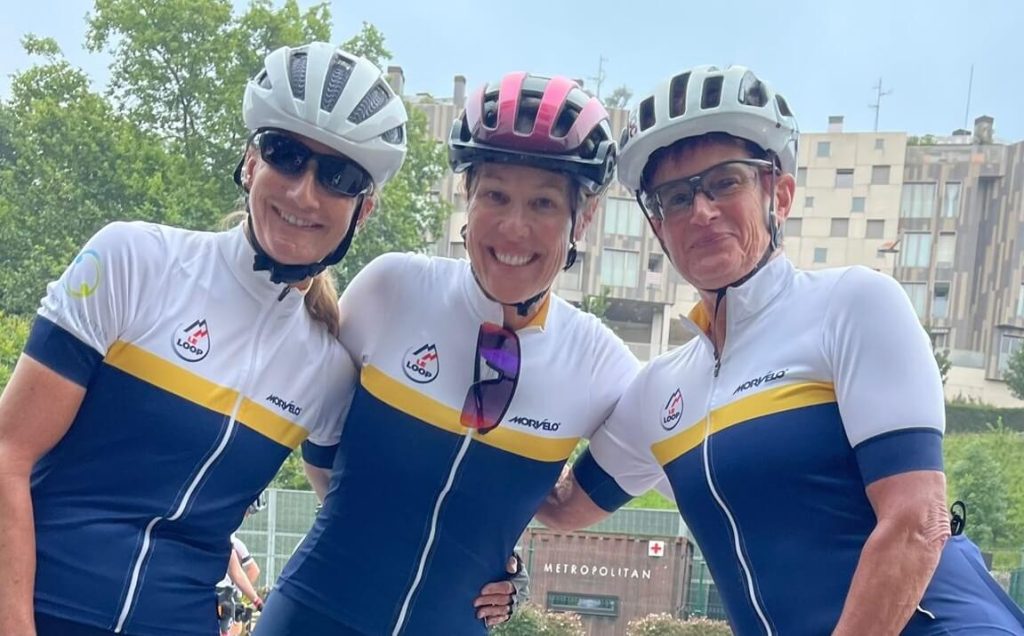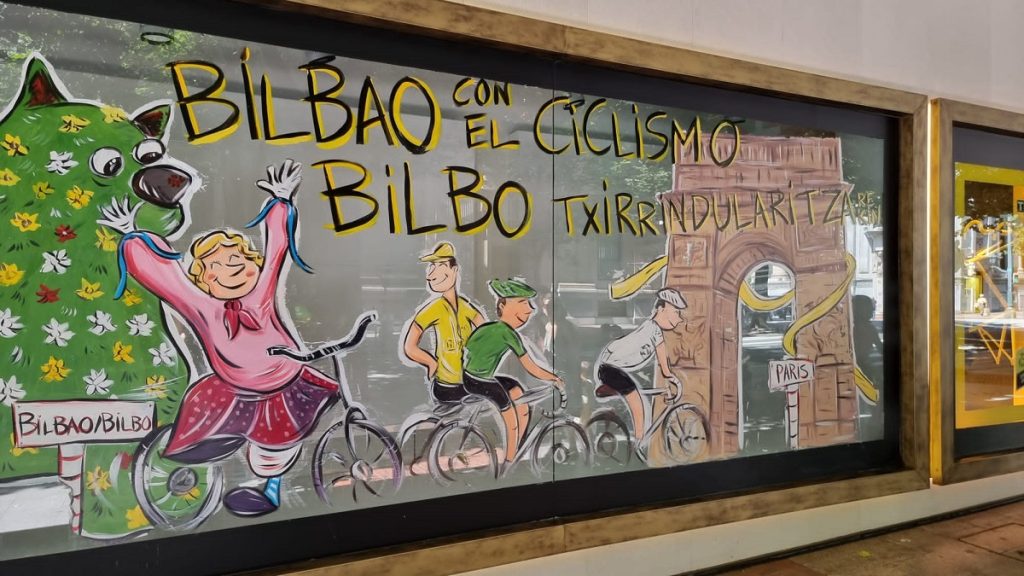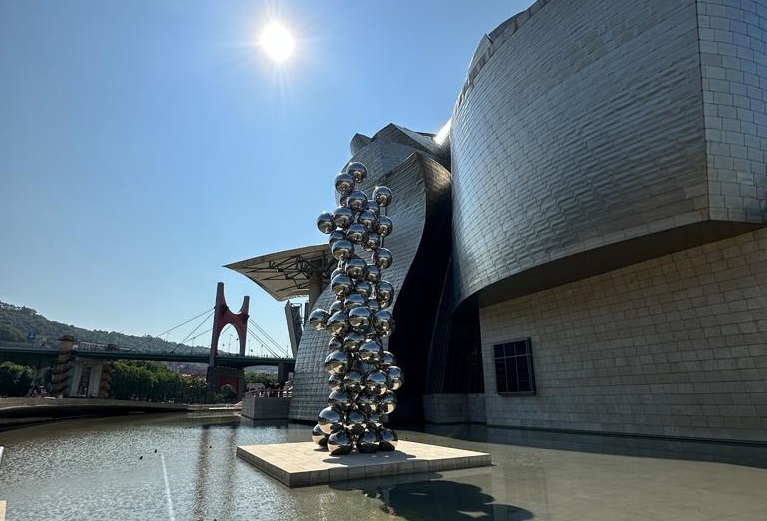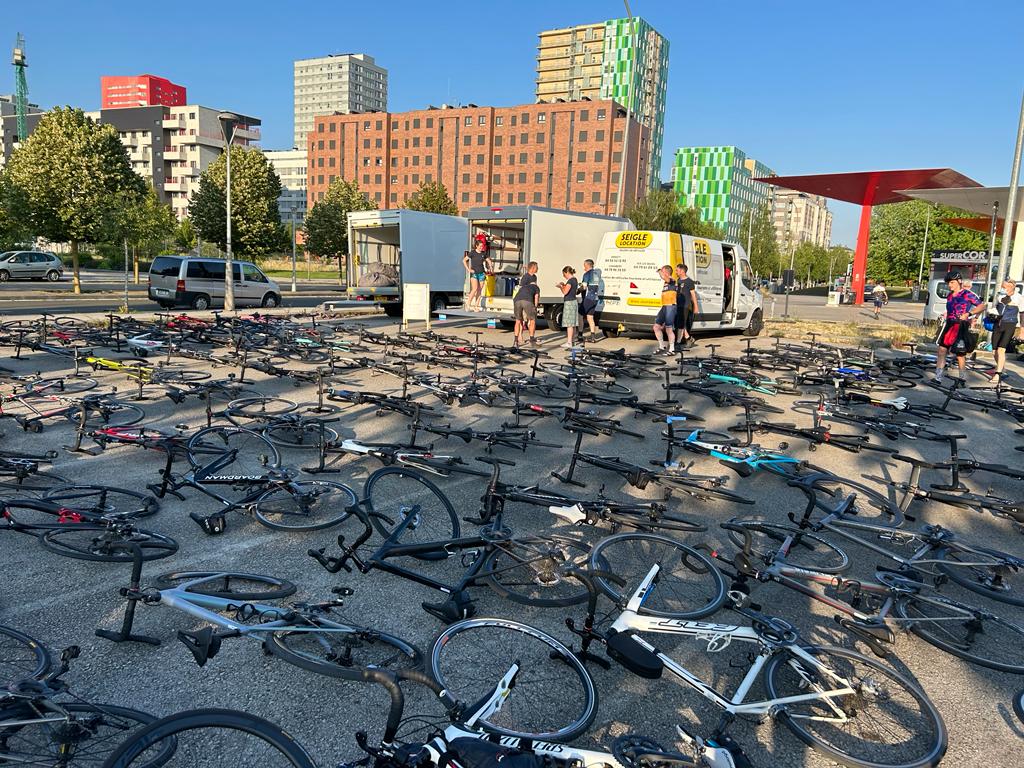 Bilbao and San Sebastian were real highlights and definitely places to return to one day. We finally rolled over the border into France and to the town of Bayonne for our final night together. This was a chance for William's brothers – Rick and Jonny, to talk to the group about the work of the Trust and just how much this event means to them as a family – providing an incredible memorial to their brother Will.
We were also joined by Christian from the superb STAR Scheme and young James. Christian explained more about their work, and the immense challenges their youngsters face on a daily basis, helping to bring home to us all that this event is about so much more than our own cycling ambitions. Our reach is immense – by riding our bikes and fundraising, we're also fundamentally turning young lives around.
While our Grand Depart Loopers left us in Bayonne, we were joined by the new arrivals taking on our Pyrenees Loop. Their first stage (stage 4) was a rolling, pretty ride through lovely French countryside in the sunshine. Almost a mini-transition stage, this was setting us up for the awe-inspiring climbs of the Pyrenees. For those who haven't ridden in this part of the world before, they're in for a treat! Different from the Alps – more rugged and wild. We LOVE them! There's always plenty of wildlife on the road too – from cows and sheep to horses and even (on a lucky day) llamas! Expect photos of these on our social media stream over the coming days.
But probably the most memorable moment of the last 4 stages was the talk we heard last night from James – the youngster who accompanied Christian from the STAR Scheme. To be 16 years old, outside the country for the first time in your life and standing in front of a very large group of middle ages cyclists is quite something. His talk, sharing his very personal and moving story, was nothing short of spectacular. We were blown away by his maturity and grace. If ever we needed to be humbled in the face of adversity, this was it. Somehow those mountains don't seem quite so insurmountable any more …