More than just a bike ride …
Riding Le Loop was an incredible, life-affirming experience. But tie that in with supporting vital, grass roots charities that have such a positive impact on young, troubled lives and you've got something really special. – Tom H
What you do …
Enjoy some of the best (and probably most challenging) cycling of your life – a bucket list ride
Raise money to support kids who don't have the opportunities in life we take for granted – kids who really really need it in order to fulfill their potential
What we do …
Everything it takes to make this an incredible experience for you, and support you in every way we possibly can, both on and off the bike
Identify incredible grass roots projects that are positively impacting the most disadvantaged kids in the UK, then support them with targetted grants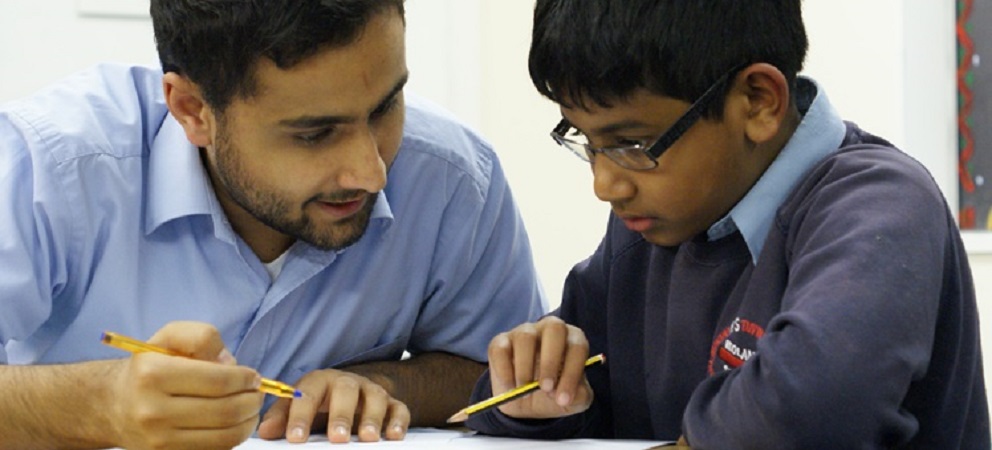 Fundraising is a challenge … we get it!
So we give you everything you need to nail your fundraising commitment.
Once you've signed up, you can access everything you need in our Rider Zone
Le Loop don't just support you superbly on the road in France – they provide tried and tested fundraising ideas, loads of useful tools and resources. Plus they kept us really well informed on the work of the charities, making it easy for me to show my supporters just how big an impact their donations will make. – Rory W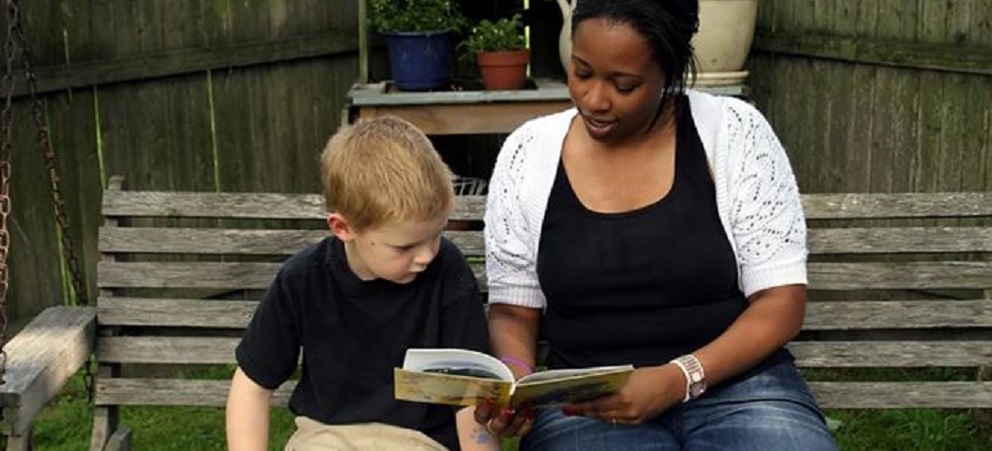 Your Target
The table below shows you a guideline for expected fundraising targets. Actual targets will be posted on our Loops page alongside each Loop.
IMPORTANT: Please note that we ask you to reach 80% of your target by the end of April and ask you to aim to reach the full 100% by the end of August. Gift Aid is not included in your target.
| | | |
| --- | --- | --- |
| Tour Taster | Fundraising Target | 80% (due by end April) |
| Grand Loop | £3000 | £2400 |
| Semi Loop | £1500 | £1200 |
| Petit Loop | £800 – £1200 | £640 – £960 |
Fundraising Policy
Le Loop exclusively supports the William Wates Memorial Trust.
Le Loop (formerly "Tour de Force") was conceived and created in 2006 by the Trustees of the William Wates Memorial Trust who remain very involved with the day to day running of the event.
The Trustees of the charity contribute untold amounts of time, energy, enthusiasm and financial backing to the running of Le Loop. This commitment has enabled the event to become so successful and inclusive.
Throughout the lead up to Le Loop, we try to introduce cyclists to the work of the charities and projects supported by grants from the William Wates Memorial Trust. We have speakers at pub nights, include information about grants in our newsletters and try to introduce as many cyclists as possible to people who have benefited directly from WWMT-funded projects.
We aim to have as direct a link as possible between our cyclists and the recipient charities and we hope that these links will grow with the event.
The charity is our reason for being. It is at the heart of what makes Le Loop special, and the feel of the event as it travels through France is unique because of everyone's common fundraising achievements.
The charity aspect of the event might not be the original motivation for cyclists taking part in Le Loop but the personal, friendly, family nature of the charity and event is noted and appreciated by everyone who joins us.
Due to the time, energy and financial input from the William Wates Memorial Trust, and because we wish to retain the special, inclusive, personal touch, we do not allow cyclists to use Le Loop to raise money for any other charity.
This includes having to refuse requests from cyclists who wish to raise the minimum sponsorship for the William Wates Memorial Trust and then continue fundraising for another charity, or cyclists who wish to raise money for two or more charities via this event.
Riders are able to 'champion' a charity in their area that meets the funding criteria set by WWMT. Where possible, WWMT will award a grant based on merit, helping to make your fundraising as relevant to you and your supporters as possible. There is more information on how this works in the Rider Zone.
For more information on the William Wates Memorial Trust, please see www.wwmt.org
For more information on Le Loop, or if you have any questions relating to the information above, please email: kate@rideleloop.org