More than just a bike ride …
Riding Le Loop was an incredible, life-affirming experience. But tie that in with supporting vital, grass roots charities that have such a positive impact on young, troubled lives and you've got something really special. – Tom H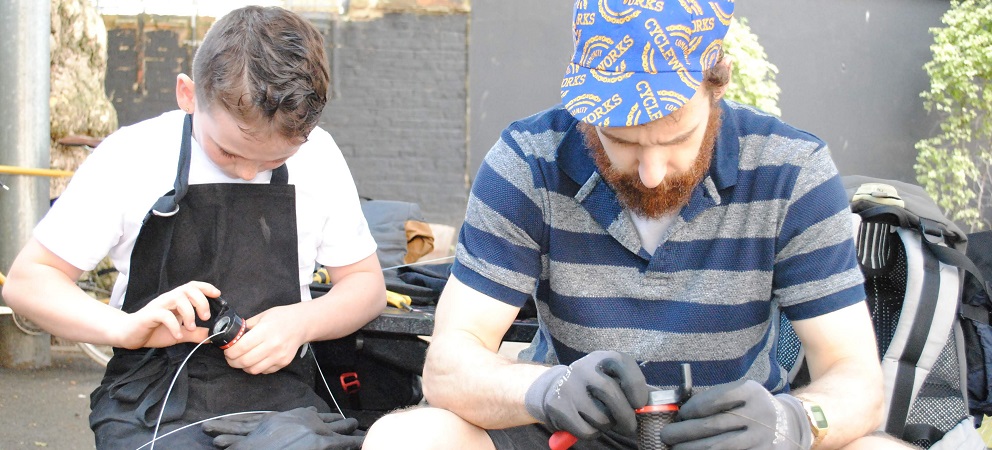 WE NEED YOU! (we really do)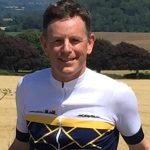 The desperate news that we have had to cancel Le Loop for the 2nd year in a row because of the ongoing Coronavirus crisis has hugely impacted our fundraising efforts, just at the time when disadvantaged young people across the UK need us most. Did you know that the number of young people living in poverty in the UK has risen to above 4.5 million for the 1st time and it's only getting worse? Well, we're not going to take that lying down…
Help us by joining one of our Summer 2021 Fundraising Challenge so that we can continue to support superb charities working with these young people. Le Loop will return for 2022!
Rick Wates, Le Loop Chairman and WWMT Trustee
Want to Ride Le Loop 2022?
Fantastic! Le Loop will be back on the roads of France and we'd love to have you along.
With a Grand Depart from Copenhagen on Friday 24th June 2022 (a 13km Time Trial), right through to the arrival in Paris on Sunday 17th July 2022, an adventure awaits!
FIND OUT MORE …
What you do …
Enjoy some of the best (and probably most challenging) cycling of your life – a bucket list ride
Raise money to support kids who don't have the opportunities in life we take for granted – kids who really really need it in order to fulfill their potential
What we do …
Everything it takes to make this an incredible experience for you, and support you in every way we possibly can, both on and off the bike
Identify incredible grass roots projects that are positively impacting the most disadvantaged kids in the UK, then support them with targetted grants