2024 Loops are ... SOLD OUT!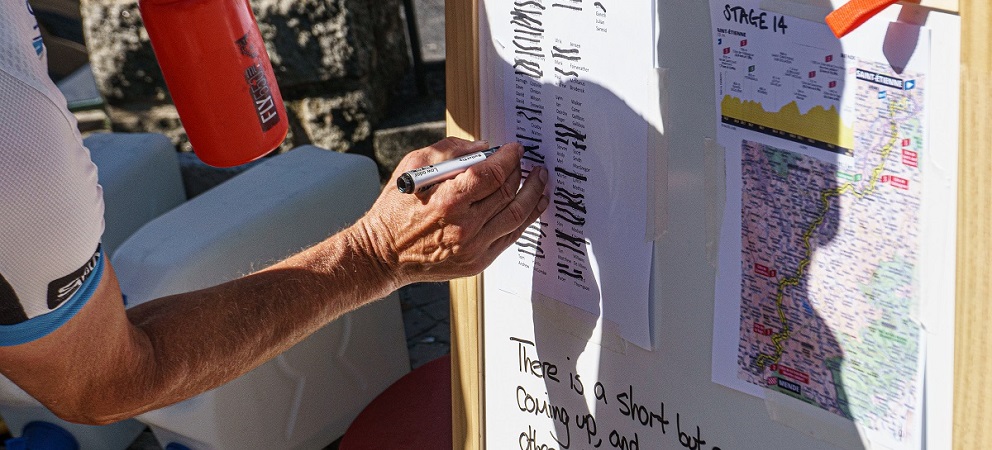 We've sold out in record time!
Huge thanks to everyone for your wonderful support and enthusiasm. We're looking forward to another brilliant Tour next summer and can't wait to ride the roads of France with you.
If you're one of the lucky ones who got a place to ride 2024, CONGRATULATIONS!
But if you missed out you can still join our waiting list. We inevitably have some drop outs every year, so you never know. However, it's worth saying that our waiting list for the Grand Loop is already very long and it is very unlikely that a place to ride all 21 stages in 2024 will become available. For everything else, drop us a line if you want to join the waiting list.
Failing that, let's look ahead to 2025!
It's never too early to plan. If you want to make sure you get your place to ride Le Loop in 2025, sign up in July '24 when we open sales (date to be confirmed nearer the time) and be ready to pay a Guaranteed Loop deposit. This will ensure that you get a place to ride the Loop of your choice. As soon as A.S.O. announce the 2025 route in October, we work flat-out to devise our Loops and publish them within a week. Then it's over to you to make your choice – knowing that your place will be guaranteed (as long as you make your choice before our deadline – you'll have about a week to decide).
Got questions? Check out our 'How It Works' info and if you still have questions, drop us a line.
Vive Le Tour!