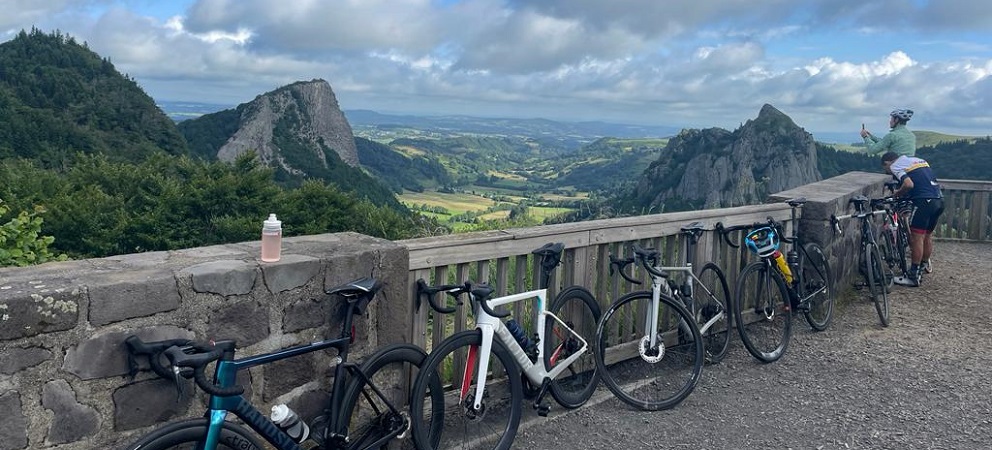 With 6 weeks still to go before the 2024 Route Announcement (scheduled for 25th October in Paris), there's an unusually large amount of information (or rumour) available. We often can't find reliable details (in the form of tweets from big-mouthed mayors or local newspaper articles) until early October so we're enjoying the early intel and here's our little summary of the key 5 points so far …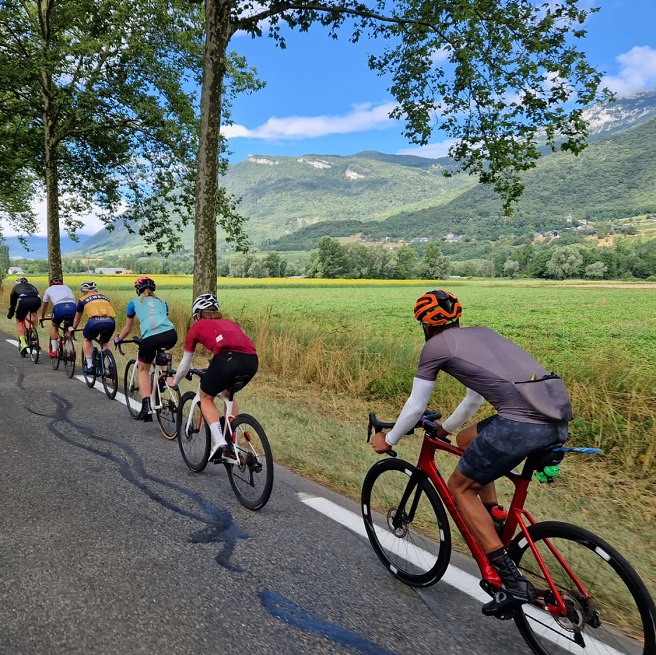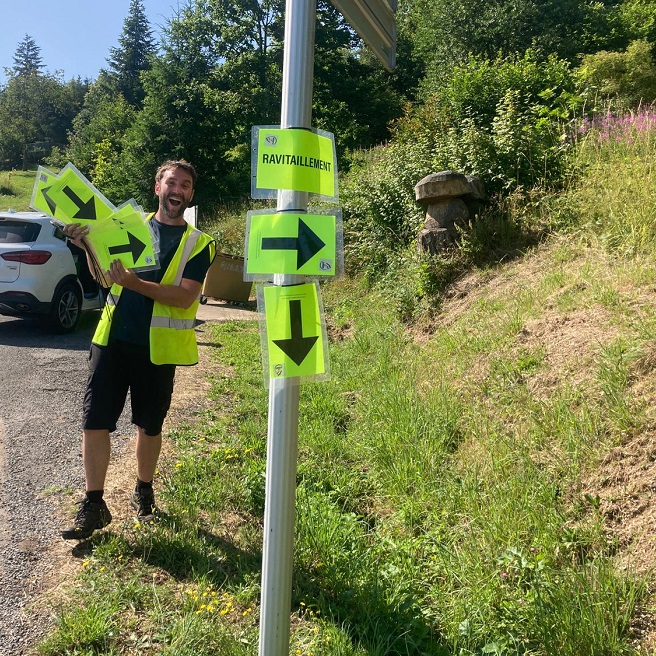 Stage 4 will be from Pinerolo to Valloire (we think!). Pinerolo is a lovely small town about 30km SW of Turin. So a nice, short transfer in the morning and what ought to be a delightful stage taking us right up into the high mountains. Valloire was the last mountain finish in 2022; a huge, bucket list climb that will be a shock to the pros (and us!), coming so early in the Tour.
The Cote d'Or has it's moment of glory. This is the area around Dijon and Beaune in the central east of France (and is nowhere near the coast as the name suggests). While it's not so well known outside France as a holiday destination, it is a stunningly beautiful area of France and if, as suggested, we're here for a rest day and a time trial, there'll be enough time to enjoy the Burgundy wines (both cycling amongst and drinking!), eat some mustard (!) and marvel at the small towns and villages that were built with the huge wealth that was in this area in the 1400s – the region is architecturally magnificent.
Heading over to the west and a little bit south, it looks like we'll have a couple of stages in the Auvergne. This means extinct volcanoes (and the climbs that go with them), green-green views, hearty meals and unbelievably perfect, quiet roads. Stage finishes could be in Le Lioran (we were there in 2016) or at the summit of Puy Mary (we missed out due to Covid in 2020). This will be a spectacular region and a great way to prepare for the Pyrenees that follow.
Sunshine stages are always on our radar and the 2024 route won't disappoint. For anyone looking for some flatter, holiday-feel stages (as if Florence and Nice weren't enough), it looks like the Pyrenees and Alpes-Maritimes finalé will sandwich some easier rides from Carcassonne across to the lavender fields and sunflowers of Provence. Exact details are still to appear but it looks certain that we'll travel east in style, ready for the big finish!
We already know the last two stages which take us through the hills and along the coastline surrounding Nice… but before that it looks almost certain that we'll arrive from the Hautes Alpes, not too far from where we crossed on stage 4 (see above). Either Barcelonette or Isola 2000 (both ski towns just NE of Nice) will be our big climbs; an incredible opportunity for some spectacular Alpine cycling in an area a little away from the typical, easily-accessible Alpine areas. What a treat!