Charity Visitors
The William Wates Memorial Trust supports charities, many of whom engage with young people through sport.
It was a logical progression to invite up to 2 young people a year from the charities supported by WWMT
to join us on tour for a stage as Charity Visitors.
They ride either a full stage, or as much of it as they possibly can before then helping our team at a feed station.
They are accompanied by one of their key workers, and one or both of them takes the opportunity to talk to
our riders after dinner about their experiences, the work of their charity and just how the WWMT grant has helped them.
We also invite one of our riders to become a charity link rider to support our visitors both before and
during their tour to help them prepare and get the most benefit from the experience.
The benefits of this are twofold:
A young person gets the opportunity of a lifetime to come and ride a stage of the Tour de France, to challenge themselves not just on the bike, but to talk to the riders who are supporting them.
Our riders get to meet one of the young people their efforts are supporting and ask them, face to face, about their life and the work of their charity. They also have a unique opportunity to support them in their ride during the day, sharing the camaraderie of the peloton.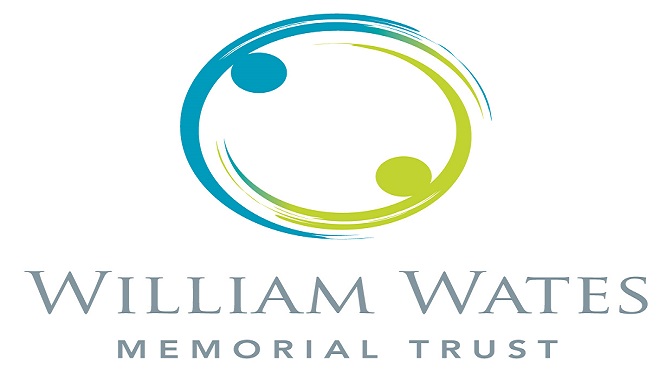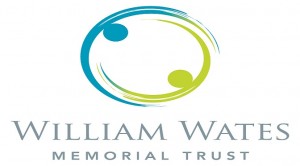 Charity Link Cyclist
"I was pleased to be involved with the Charity Visitors from Westminster House Youth Club (WHYC) and particularly to see Dequane grow in confidence even during just one training ride together. This translated into him being able to cycle a tremendous amount of the stage in appalling weather conditions. He should be proud of his achievement and I am pleased to have been able to play a part in that" – John Griffiths
Charity Visitor
"Taking part in the Le Loop has taught me to be more prepared.  I feel a bit disappointed that I didn't finish the stage completely and I now realise that I should have been more serious about training.  I think this will help me to be more prepared in other areas of my life like study and work … the charity visitor project is worthwhile and any young people you can help in this way will really benefit from the experience"  Dequane (WHYC)
Sky from London BMX
Sky is most at home flying around the berms on her BMX or competing in weight-lifting competitions. But one we'd given her a road bike to train on, nothing was stopping her. She joined us in 2018 to ride a stage in the Pyrenees which she tackled with great tenacity and grit. Joined by her chaperone Sarah from Access Sport, the pair of them brought huge smiles to the tour and made a big impact on our riders. Sky is a fantastic example of just what can be achieved with the right support and encouragement.
"I expected not being able to keep up with the rest of the cyclists and thought that would be the biggest challenge. But in fact everyone was friendly and helpful and I had at least one rider next to me at all times. The toughest challenge was definitely the mountains (not hills as some people refer to them as!) …
I would say that being able to meet new people, especially people who I wouldn't meet under normal circumstances was the best bit about riding with Le Loop.  It has helped me grow as a person and to become more confident in my self as well as feeling more independent, which has helped with my part-time job and other aspects of my daily life … it was an amazing experience!"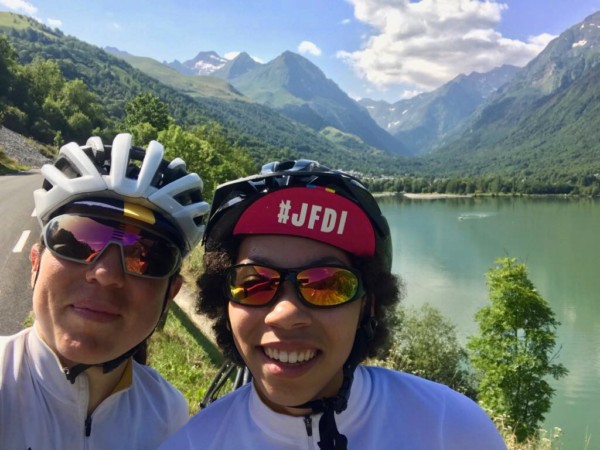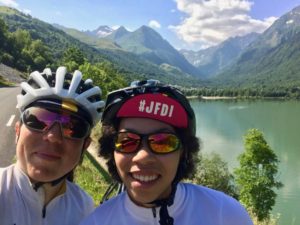 Ryan from Youth Adventure Trust (YAT)
Ryan has worked through the program at YAT and is one of their many success stories. He was a completely star on tour and both charmed and humbled our riders.
"I thought the biggest challenge (of joining Le Loop) was going to be the flight – I had never flown before and was a little scared. But the toughest bit had to be the heat.
… The best part about Le Loop was getting go out to France and meeting the people who help raise money for people like YAT. It was amazing to get out and see the riders and get some amazing photos.
YAT has changed my life is so many different ways. I went from a shy immature kid to a brave loving and kind young man. They helped me so much and they wouldn't of been able to without donors like Le loop... Youth Adventure Trust helps so many kids to get them out of situations that they are struggling in, giving them a chance to change and a chance to grow. With people like the William Wates Memorial Trust donating … YAT can keep changing kids lives for the better."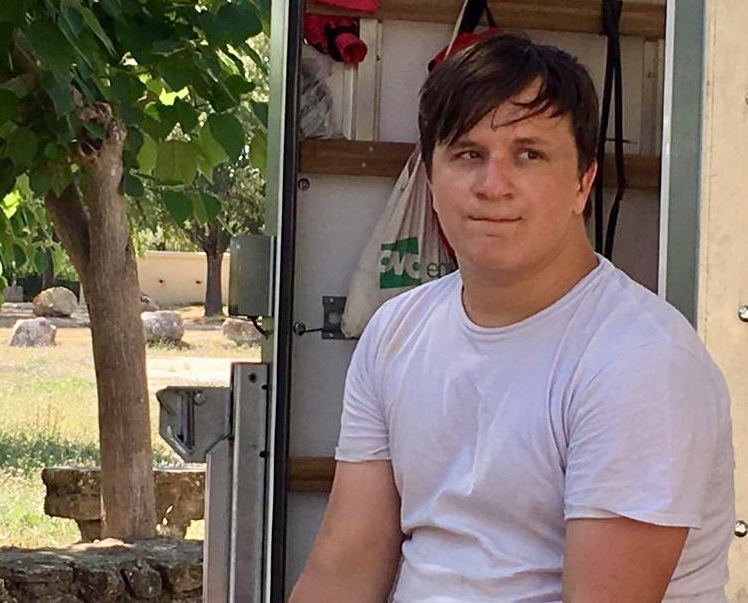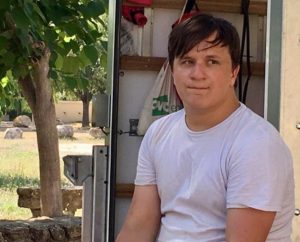 But it's not just the youngsters who benefit – they make a big impact on our riders too:
"The opportunity to meet some of the (Wates) family, the staff who help the charities and most importantly, some of the young people who have benefited from it was inspiring. Who can't be inspired by the people we met, so positive and confident!"
"The charity element is extremely important. It is a key reason for me doing a second Loop. I was so inspired by the people who joined us from various charities."
"Getting to understand more about the charities while riding in France is very inspiring, and humbling. Gave a focus to the whole effort, beyond the physical."
We will continue to invite youngsters to join the Tour from the charities we support through WWMT and are already in the process of finding the best fit for our 2020 visitors. All costs incurred by our Charity Visitors on Tour project are covered by one generous member of our Alumni. He is one awesome bloke.