Youth Adventure Trust - Case Study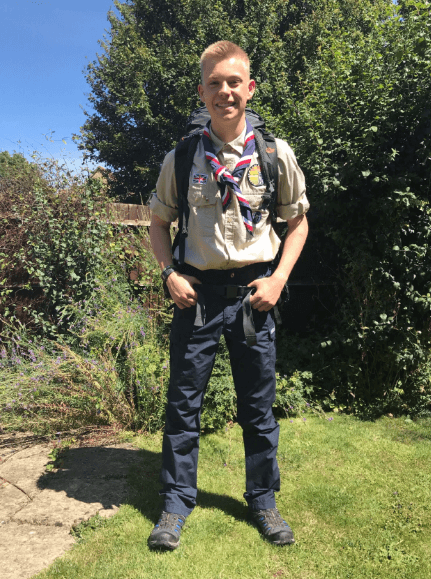 Harry was referred to the Youth Adventure Trust following a difficult start to Year 7. He stood out for saying inappropriate things to students and staff and seemed to not understand the implications or consequences of what he said. He was desperate to be liked and thought that being outspoken would earn him friends. The reality was that this, alongside angry outbursts when things did not go his way, caused him huge difficulties in making friendships.
Harry had a remarkable journey with the Youth Adventure Trust with school commenting on how enthusiastic and fully committed he was to the programme. YAT staff saw Harry become a respectful and polite young person who took a mature approach to any task that he was set. Harry spent some time reflecting on his time with us during the last stage of the programme and whilst acknowledging that 'controlling [his] behaviour' had been one of the most challenging aspects for him, he learnt that he 'can get along with lots of people' and will always remember the friends that he has made.