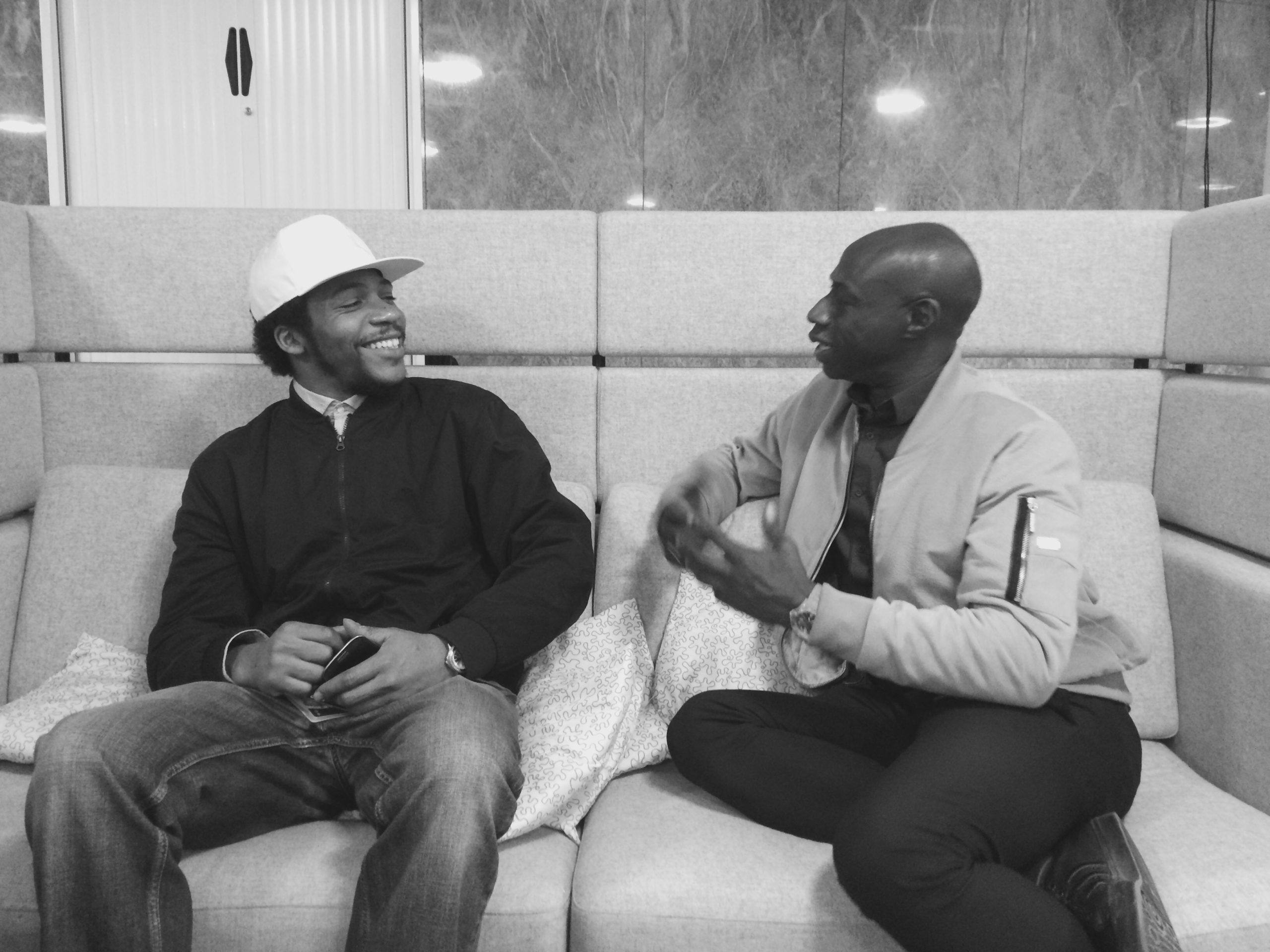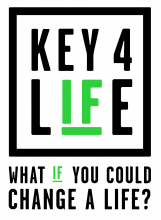 Reuben had been in and out of the criminal justice system for the past twelve years, having left school when he was 15. When Key4Life met Reuben, he never had the opportunity to work or taken part in any further education.
Against the backdrop of various personal difficulties, and with Key4Life's support, Reuben has made incredible achievements:
With the support of his Mentor, Reuben has completed two Work Tasters, including at The Social Pantry, the wonderful catering company, and well-known Gaucho Restaurants, which has now lead him to full-time employment at the Social Pantry as a Kitchen Assistant.          
He is working hard at learning how to handle his emotions in a constructive way and building his emotional resilience. Now, whenever Reuben feels particularly low or anxious, he avails of Key4Life's ongoing support and has incredible trust for his Key4Life Mentor and the Team.
Reuben is now saving up, with the hope of putting down a deposit for his own accommodation.