Saturday 20th June to Sunday 12th July 2020
The 2020 Tour will be one week earlier than usual because of the Olympics.
In his joy at Nice having won the 2020 Grand depart, the city's Mayor, Christian Estrosi, has promised "to offer optimal conditions to the Tour organisers and teams". Which presumably extends to us and means guaranteed sunshine, unlimited ice cream and that holiday feeling…
At the time of announcing the 2020 Grand Depart, the Mayor commented "Nice boasts an exceptional playground for cyclists, from the Promenade des Anglais (sea front road) up to the high passes of the Mercantour national park… this rich relief will make it possible to launch the 107th Tour de France is the finest way possible" and so we weren't too surprised a year later in March 2019, to discover that we're looking at two pretty hilly and challenging opening stages…
Route Map
The official map will be posted here at the end of October 2019 when A.S.O. formally announce the 2020 route.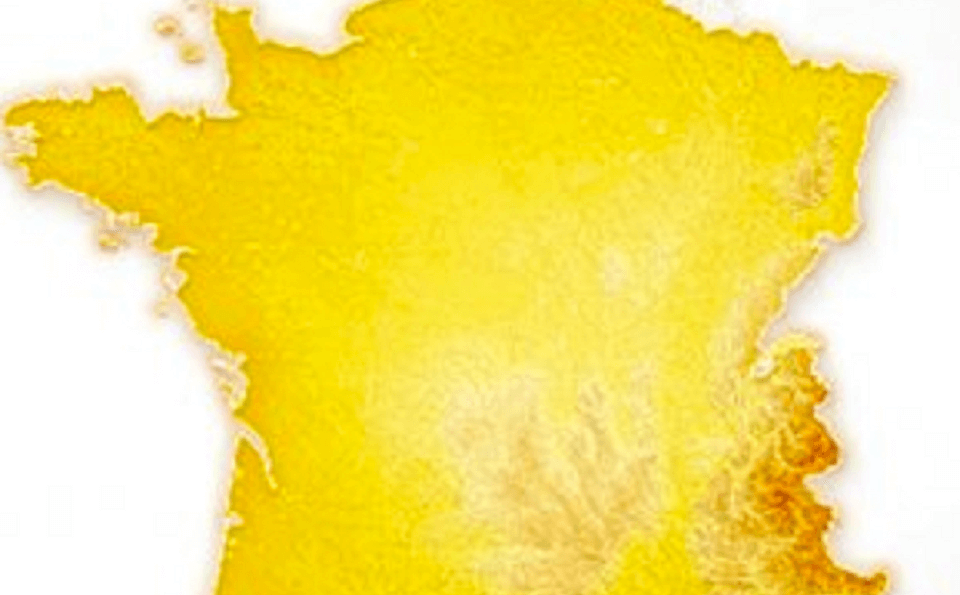 As we get closer to the route release in October 2019 we will post route rumours here, so stay tuned for the latest tantalising gossip & hearsay.
Stage Maps and route profiles are released by A.S.O. in early June, just 1 month ahead of the tour.
We will post all profiles here as and when they become available. Here's what we know so far …
What are you waiting for?…      Don't just watch it, ride it!