Le Loop Ambassadors
Have you got more questions?
Would you like to speak to someone who's actually ridden with us?
Do you need a bit of extra support or friendly encouragement?
We know that sometimes it's good to hear it from the horse's mouth. And so we have asked a number of previous riders to act as Le Loop Ambassadors. They can advise on training, preparation, kit, fitness, the logistics and support on tour or any other worries or concerns you might have. Most of them are easily persuaded out on a bike for a ride too – so if you prefer to pedal than email why don't you head out for a ride together and you can use that time to pick their brains?
Our Ambassadors are all listed below. You can ask to be put in touch with one in particular (perhaps one in your geographical area). Contact kate@rideleloop.org to get the ball rolling.
Our Ambassadors
Age: 45
Location: Leicestershire
Le Loop Pedigree: Paul was a Lifer for the 2016 Tour, his interest in cycling came from his early days of Triathlon where he worked up to Ironman distance (and became obsessed with the bike). He stars in our video: "I'm on holiday and loving it" & "bring on the next day". He mixed it up on tour, riding with the fast cyclists and chilling with the fun bus and believes that ANYONE with a love of the Tour and cycling can achieve their goal, be it a Tour Taster or Lifer. He says "sign-up, you won't regret it, I'll be back for more …".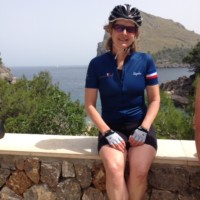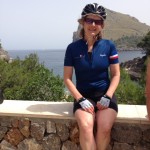 Name: Pippa Burns 
Age: 54
Location: Surrey
Le Loop pedigree: Pippa got the bug of cycling again about 5 years ago and after the london100 a bigger challenge was needed.  As a past triathlete and marathon runner – she's not afraid of a challenge and TDF/Le Loop in 2014 offered that and so much more. She says it's been "An amazing experience … loved every minute and would encourage more ladies to take the plunge – I promise you won't regret it". 
Name: Paul Jukes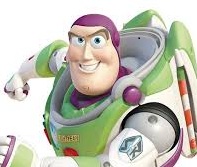 Age: a 'sprightly' 46

Location: Windsor
Le Loop pedigree: Rode Le Loop 2012 in the Pyrenees and on to Paris and the Ventoux/Alps stages in 2013. He finally joined us as a Lifer in 2017! Paul probably represents the 'everyman' on tour – he's gained in experience and confidence since his first venture out with TDF/Le Loop.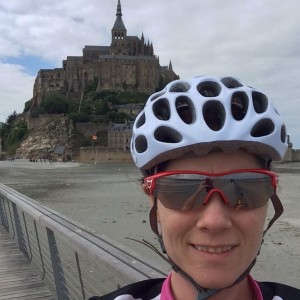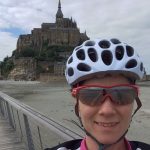 Name: Jennifer Brittain
Age: 39
Location: Canadian living in Australia since 2013
Le Loop pedigree: Jenn started cycling in 2007 and loves it, but she loves it even more since finishing Le Loop 2016 as a Lifer! Somehow she fits all this riding in around 3 young kids too and is proof that where there's a will, there's a way. She finished the 2016 tour in style having got stronger and stronger through the tour until she was steaming up the Alpine climbs like a pro. She's returning to ride as a Grand Looper in 2018.
Name:  Johnny Thompson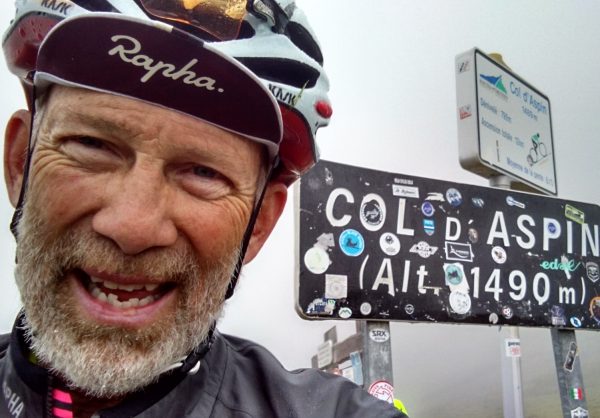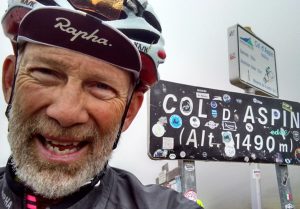 Age: 64
Location: Minneapolis, Minnesota  U.S.
Le Loop Pedigree: Johnny was a Lifer in 2014 until an accident forced him to pay a visit to the Besancon Hospital following Stage 10. Given the unfinished business, he signed up again in 2015 as a Lifer and made it all of the way to Paris.  A former marathoner, Johnny was our first American participant and remains one of our biggest fans.  What began as a "to-do" item on his bucket list became, "one of the most memorable experiences of my life."   "Once I get a little older, I'll go back. In the meantime, if there's anyone from the U.S. who's considering the event, let me know if I can be of any help."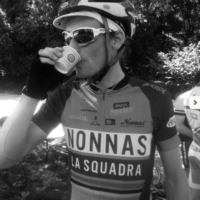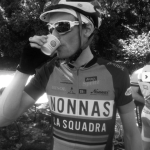 Name: Luke Milnes
Age: 32
Location: Sheffield
Le Loop pedigree: Lifer in 2013. Whippet-thin – built to be on a bike. Lovely bloke – top notch fundraiser and, well, a Yorkshireman. 'Nuff said.
Name: Claire Mogford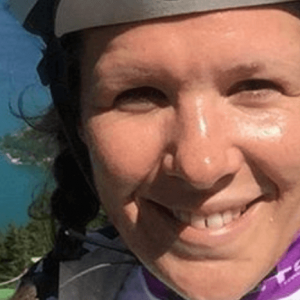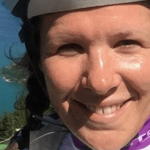 Age: 34
Location: London (but currently travelling the world!)
Le Loop pedigree: Claire joined the 2016 Tour for the Alpine stages. With a triathlon background, she'd ridden plenty of centuries but had never cycled before in the mountains (she nailed them by the way!). She stands out for her determination, constantly cheerful positivity and contageous smile.
Name: Ch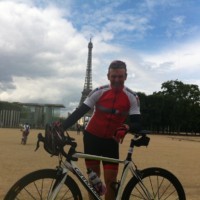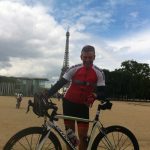 ris Glazier 
Age: 59 (argh!)
Location: Plymouth
Le Loop pedigree: Joined us in 2012 as a Lifer and with 2 team mates hosted a brilliant training weekend for us that year with the help of the Yogi cycling club. He returned as a Lifer in 2017 to celebrate turning 60. A total gentleman, he was awarded 'top rider' 2012.
Name: Andy Watts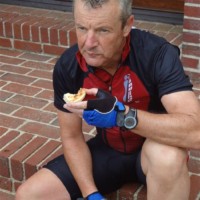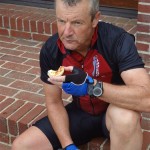 Age: 55

Location: Swindon
Le Loop pedigree: Andy has ridden on the tour in 2012, 2013 and 2014. Choosing to do the stages you'd never get to do any other way. The northern sprint stages; the Cobbles; Mont St Michel to the mighty Ventoux and in 2014 the Vosges.  He's ridden at the front, the middle and the back and is neither afraid to push hard nor to get off the bike and have a bit of a cry. He does seem to want to talk about the food stops a lot though.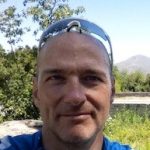 Name: Peter Addison-Child
Age: 49
Location: Leeds
Le Loop pedigree. Another Yorkshireman – Peter came to Le Loop as "an average club level cyclist, used to pottering about on bikes but not (at all) a racer".  In the year prior to the Tour he completed a (rainy) Lands End to John O'Groats trip, but had never cycled up a mountain in his life.  As it happens, he worked for the management company organising Stages 1 & 2 of the 2104 Pro Tour – so he knows the routes of those stages quite well too! Infamous for his brilliant 'Will Bradley Catch Me' blog and videos.
Name: Simon Pope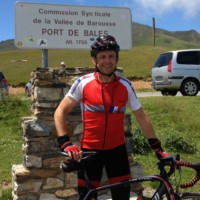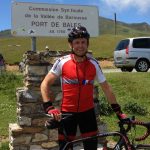 Age: 45
Location: Plymouth/South West
Le Loop pedigree: Team mate of Chris Glazier (and fellow Yogi), Simon rode as a Lifer in 2012 and rode in style. We award no points for the first to finish a stage – but if we did, he'd have won a few.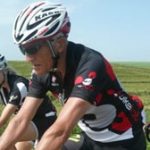 Name: Brian East
Age: 71
Location: Cheshire
Le Loop pedigree: Brian was a Lifer in 2012 and still holds the title of our oldest rider. An accomplished athlete, he took the 2012 ride entirely in his stride, stopping for coffees – even enjoying the views! He's proof that you're never too old.