LE LOOP 2021:  Fri 25th June to Sun 18th July
The 2021 tour starts on a Friday rather than Saturday to accommodate the transfer day from Denmark to France. This means we will have 3 rest days during the tour rather than 2.
Copenhagen Grand Depart!
Copenhagen has more bikes than people. Denmark has Danish pastries. The UN says that Danish people are the happiest nation on earth. They also eat liquorice with salty milk…
Denmark had been hoping to host the Tour de France for a few years so it was inevitable that at some point we'd have to take a deep breath and embrace the logistical challenge of the biggest rest-day transfer we've ever had.
However, now that we've seen the route (unlike Nice 2020, we've already been told what is in store for the first four stages of the 2021 Tour de France), we're pretty excited and sure that it'll be worth the effort…
Watch the offical Video: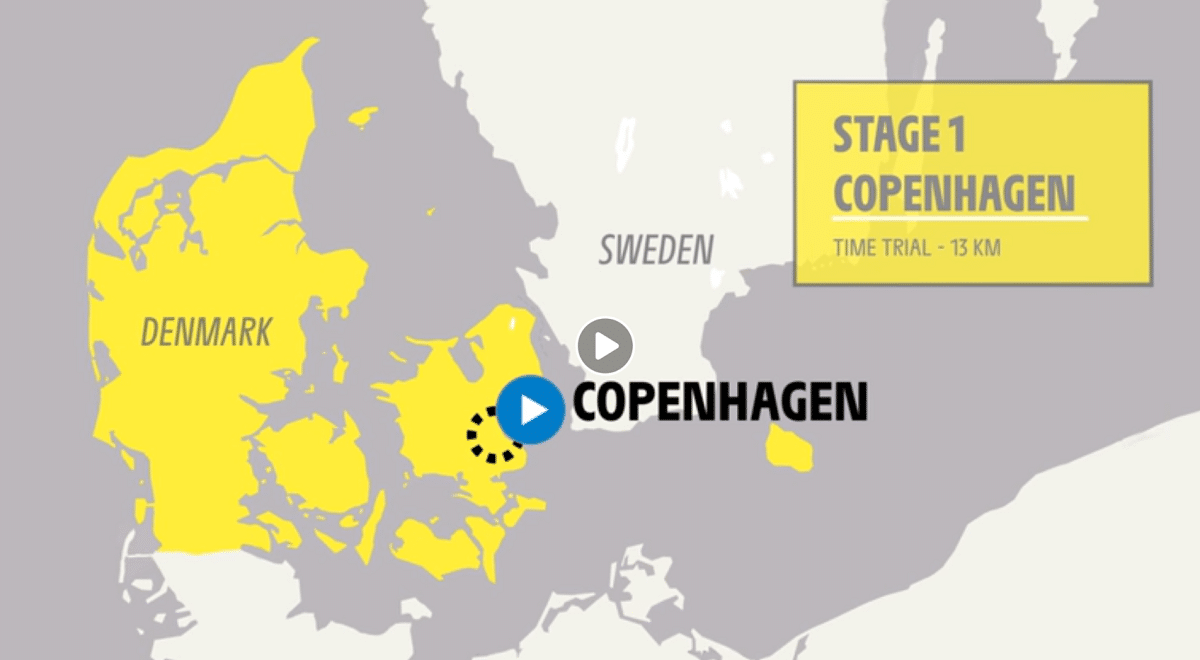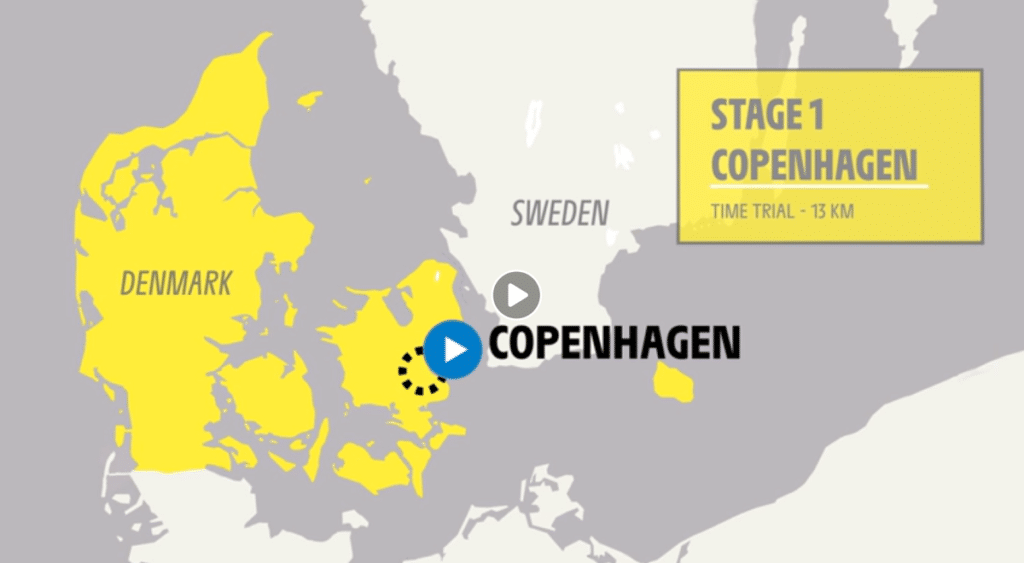 We start with a 13km sightseeing time trial around Copenhagen and then head straight off into the countryside, crossing Denmark's islands, cities and enough bridges to train everyone in how to cycle through cross-winds.
Stages 2 and 3 are 190km and 170km respectively and Denmark is pretty flat. So these Danish stages will make a fun Grand Depart Loop in their own right, as well as providing a unique and fun contrast of cycling cultures for anyone joining us for the Grand Loop or First Half.
Having just hosted the cyclocross world championships (Feb '19), Denmark clearly has a plan to capitalize on its cycling culture and we will be welcomed by courteous drivers, fantastic tarmac and unexpectedly wild and stunning landscape.
This is the perfect way to make a visit to Denmark into much, much more than a minibreak to Copenhagen. Come and join us!