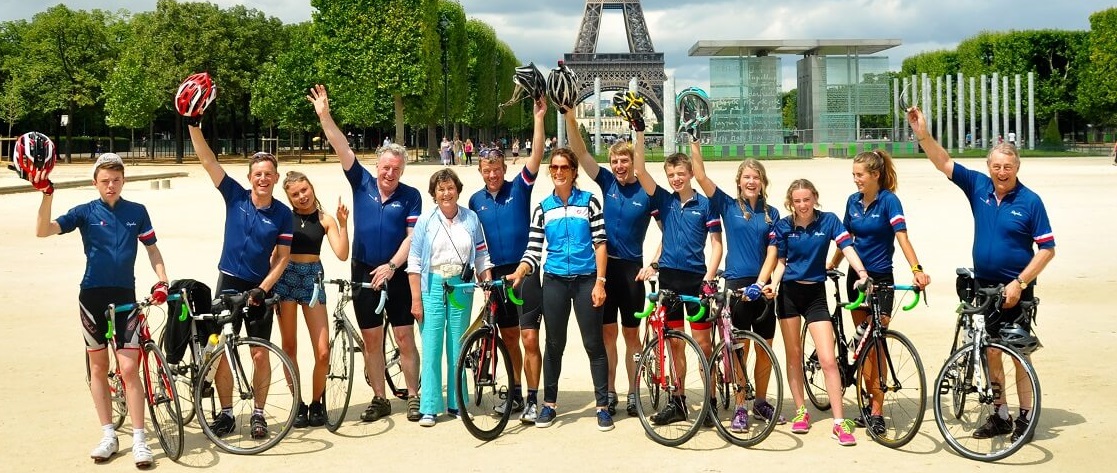 CHOOSE YOUR CHALLENGE!
We have 2 fundraising challenges for you this summer (by end Aug).
Choose which one suits you best, (or of course you can do something of your own creation!). We'll support your efforts and we are incredibly grateful for your continued support in this Covid era.
Is there a deadline?
We never turn away donations, no matter when they come! But we're aiming to wrap up this summer of love on 31st August 2021. Don't worry – we'll remind you to help keep you on target.